2021/12/10

2022/02/27
Moominvalley Park
view the details
2021/09/13

2021/12/31
❶ Moominvalley Park: Facilities and stores that support PayPay payment
 metsä village: VEGE TOWER, LAAVU, Scandinavian miscellaneous goods, LAGOM, PANZA Miyazawako, Sågverk

❷ Moominvalley Park: Facilities and stores that support PayPay payment
 metsä village: LAAVU, LAGOM, PANZA Miyazawako, Sågverk
view the details
To the event list
"It's really right next door 
Happiness just not noticed "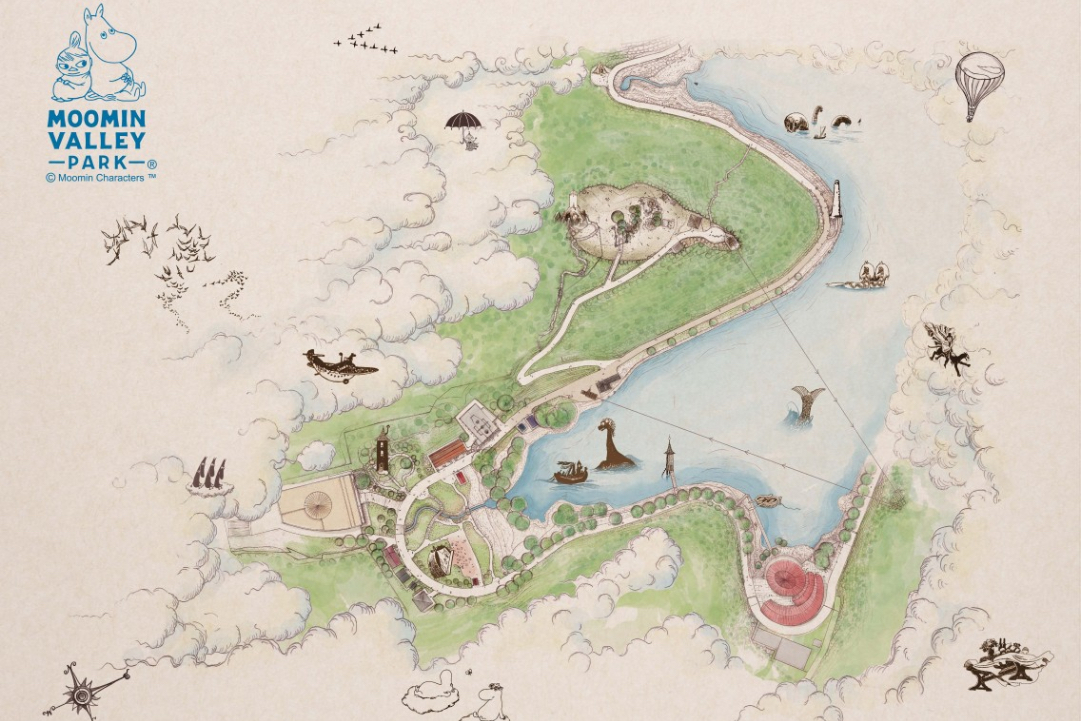 In my busy daily life, I feel a little rusty or lonely.
Have you ever wondered what's important?

Moominvalley, where the Moomin family and their unique friends live
With nature that is sometimes harsh but undecorated 
Moominvalley residents who gently snuggle up to you as you are

Take a peek into Moominvalley's life

Take a little courage and try new things
Keep an eye out for small flowers and insects that you don't usually care about
Celebrating the changing seasons

A small but important place to discover
Business hours
Moominvalley Park

With the renewal
The park is closed until 12/9 (Thursday).
※For more informationClick here to register:
12/10(金)からの営業時間:平日 10:00-17:00、土日祝 10:00-18:00
Year-end and New Year holidays: 12/31 (Friday) -1/3 (Monday) 11: 00-17: 00  
metsä village
Because it differs for each facility / store
Please see the PDF for details
PDF here
metsä Parking: 9: 30-20: 00 (Free on weekdays)
12/31 (Friday) -1/3 (Monday)
Parking fee Treated on weekends and holidays * For detailsClick here to register:
Moominvalley Park
Moominvalley Park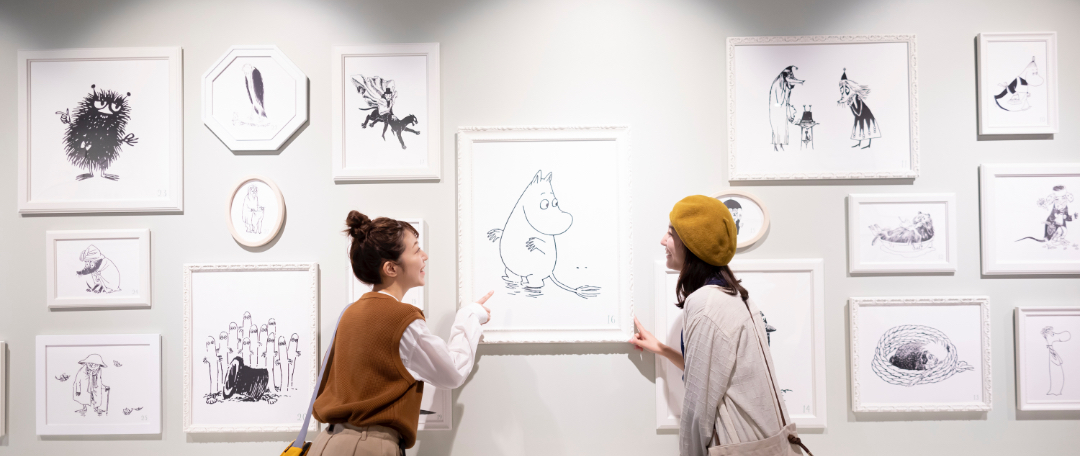 The Moomin house where the Moomin family lives, the bathing huts and lighthouses that appear in the story,
Multiple experience facilities where you can relive,
Live entertainment and greetings by the Moomins and their friends,
Exhibition facilities where you can feel the charm of the story and the feelings of the original author Tove Jansson, etc.
It's a place where you can meet new discoveries.
The gift shop, which has one of the largest selections in the world, has many original goods that can only be bought here, and the restaurant offers an original menu that combines the world of Scandinavia and Moomin.
It is a space where you can feel the "literary" and "artistic" features of the original, as well as the seasonal decorations set in the rich natural environment of each season.
Recommend
Highlights of Moominvalley Park
[12/10 (Friday)] Lettula Lounge
Filled with the aroma of coffee and freshly baked cinnamon rolls.
view the details
[12/10 (Friday)] Library Cafe
[12/10 (Friday)] Kids space
To list of facilities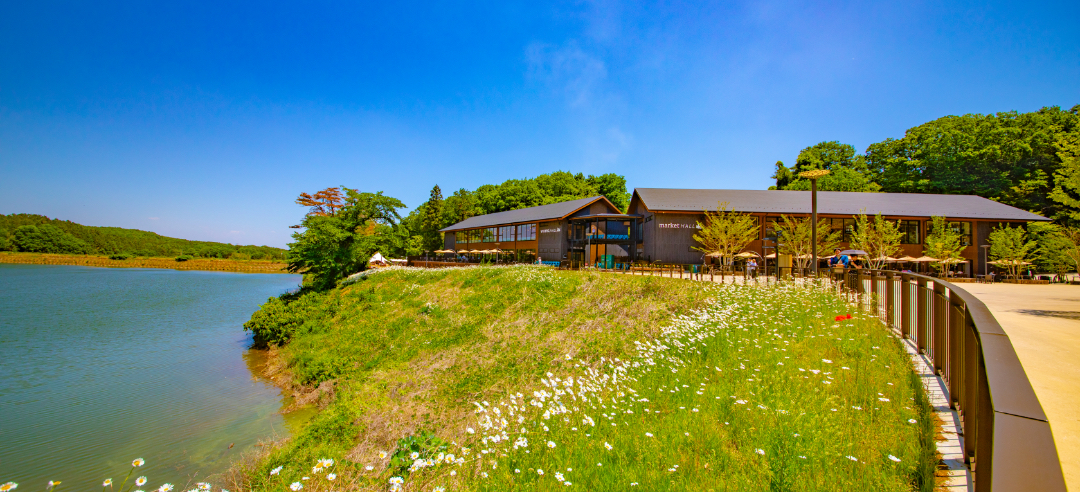 "Metsä" is such a place
"Metsä" means "forest" in Finnish, a place surrounded by abundant nature, forests and lakes.
"Metsä" has two zones: "metsä village" where you can experience Scandinavian lifestyle markets, activities such as canoeing and workshops, seasonal events, and "Moominvalley Park" with the theme of Moomin's story. Where there is.
"Metsä" is a place where you can realize the essence of "richness of the heart" and bring it back to your daily life through the experience of the forests and lakes where the Nordic time flows.

Live with margins.
metsä village
"Metsä" concept
---
MOOMINVALLEY PARK
Price list
Ticket price list from December 12th (Friday)
1 day pass
Adult
(More than junior high school students)
Advance sale 3,000 yen
Regular sale 3,200 yen
Children
(4 years old and over, elementary school students and under)
Advance sale 1,800 yen
Regular sale 2,000 yen
See prices in detail
About Access
About access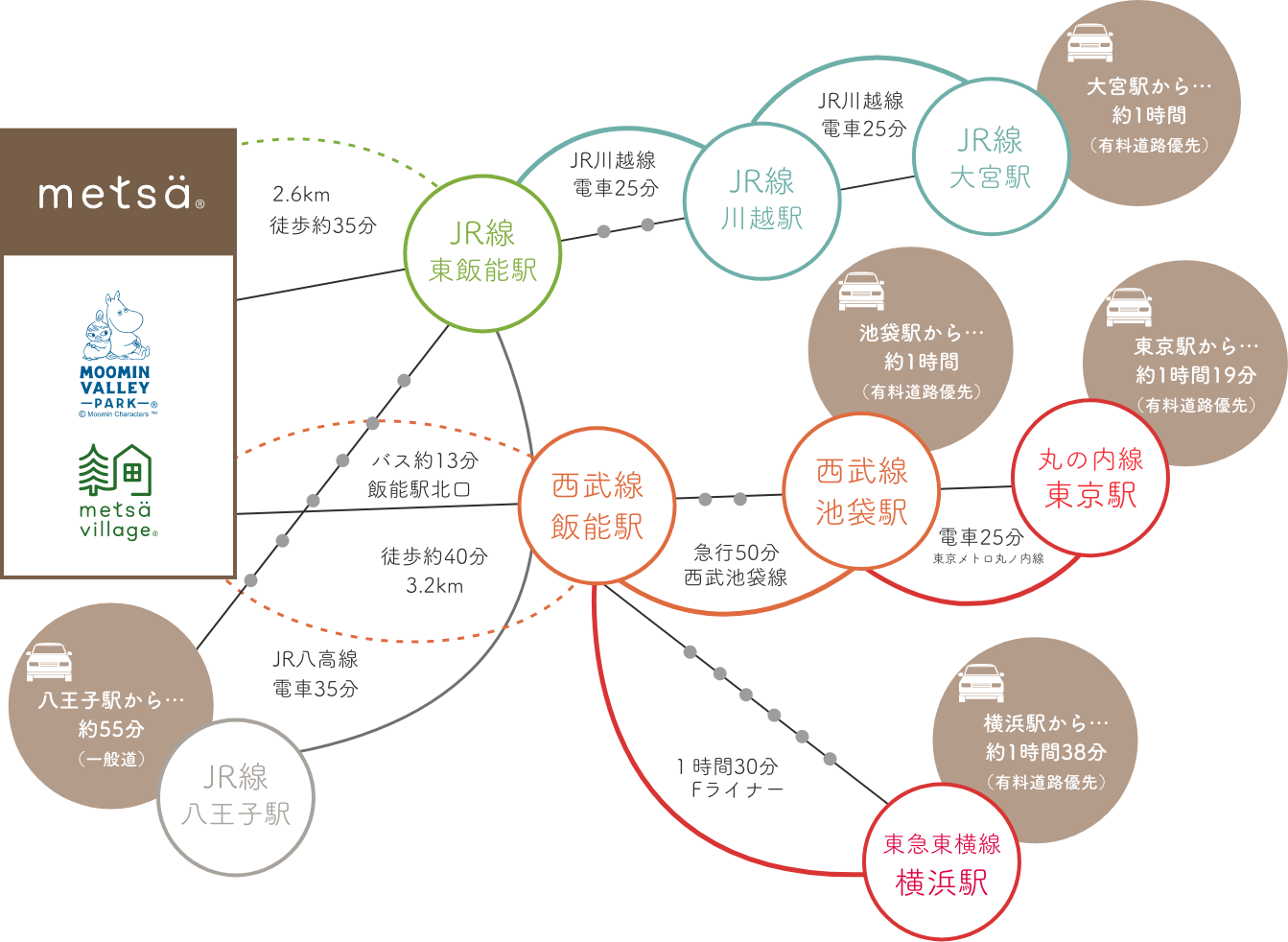 Access Info
* From November 11th (Monday) to December 29th (Thursday), the direct bus between "Hanno Station North Exit ↔ metsä" will be suspended.
Click here for access method
---