Beer to enjoy in the sunshine
Listen to the birds on the terrace surrounded by the trees of the forest
Listen to the sound of the water on a boat that floats on the lake
Feel free to immerse yourself in your own space surrounded by your favorite things
let nature take its course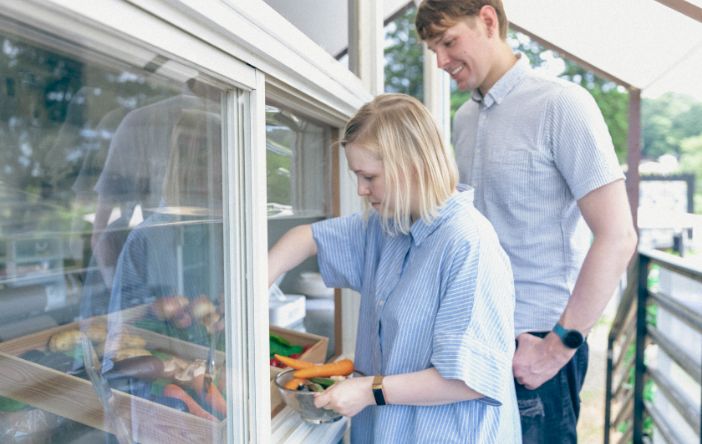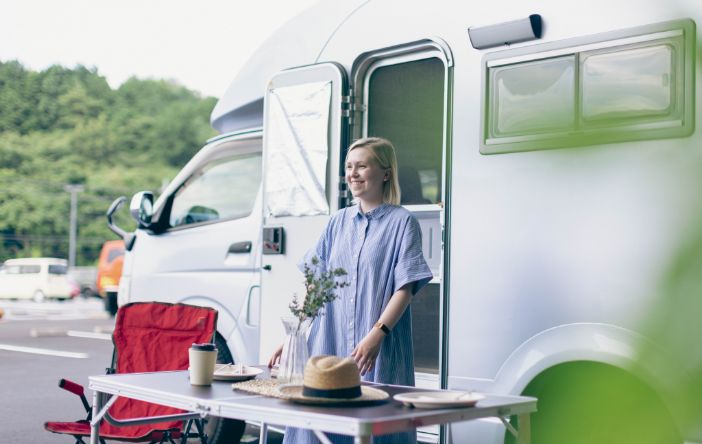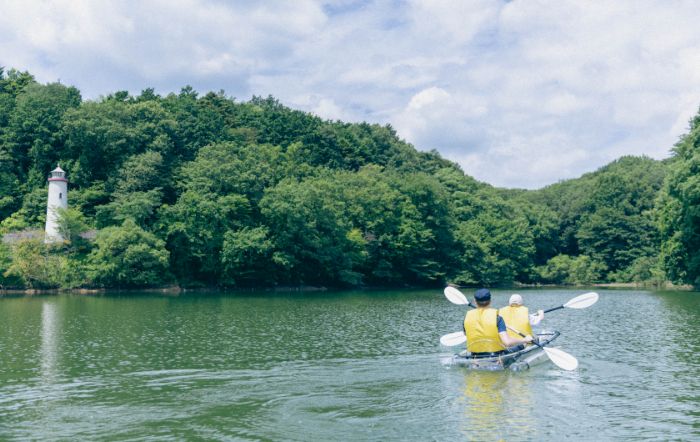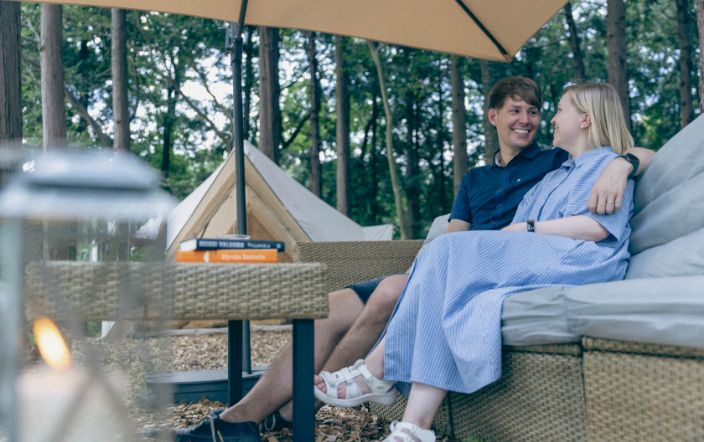 Thoughts on metsä's Outdoor Experience - From the Right to Enjoy Nature -
The "Right to Enjoy Nature" is an ancient law in Northern Europe.
Nature belongs to everyone,
freely pick berries and mushrooms,
such as catching fish by fishing in the river or sea
It means that you can enjoy the blessings of nature.
Northern Europe is said to be an environmentally advanced country,
The environmental awareness of people in Northern Europe is high,
Nature is our life and ground,
Because it is familiar,
You may naturally think that you want to cherish it.
Even here in metsä where Nordic time flows,
Through the experience of sharing nature with everyone,
Feeling close to nature
We believe that this will lead to the first step in preserving biodiversity.