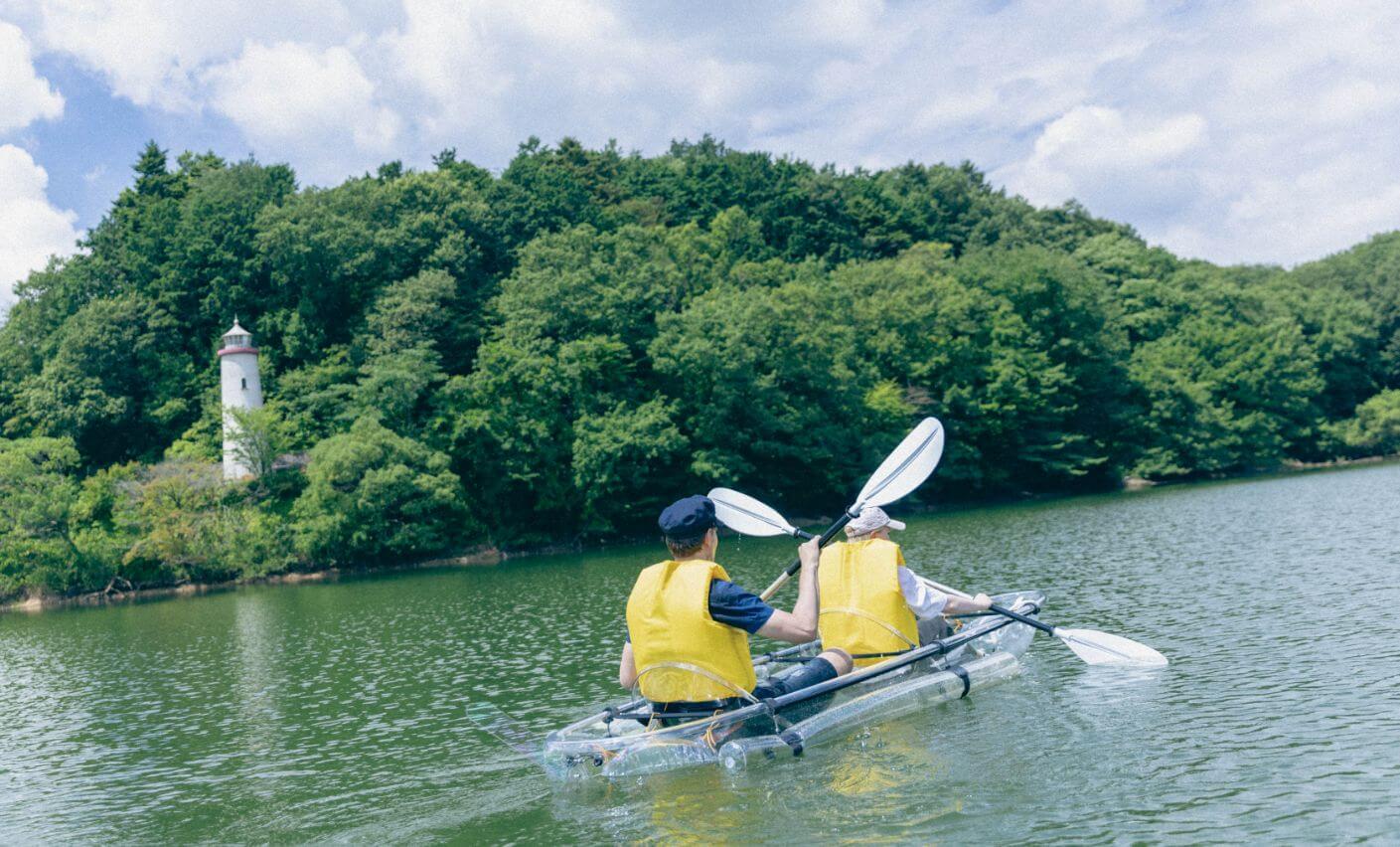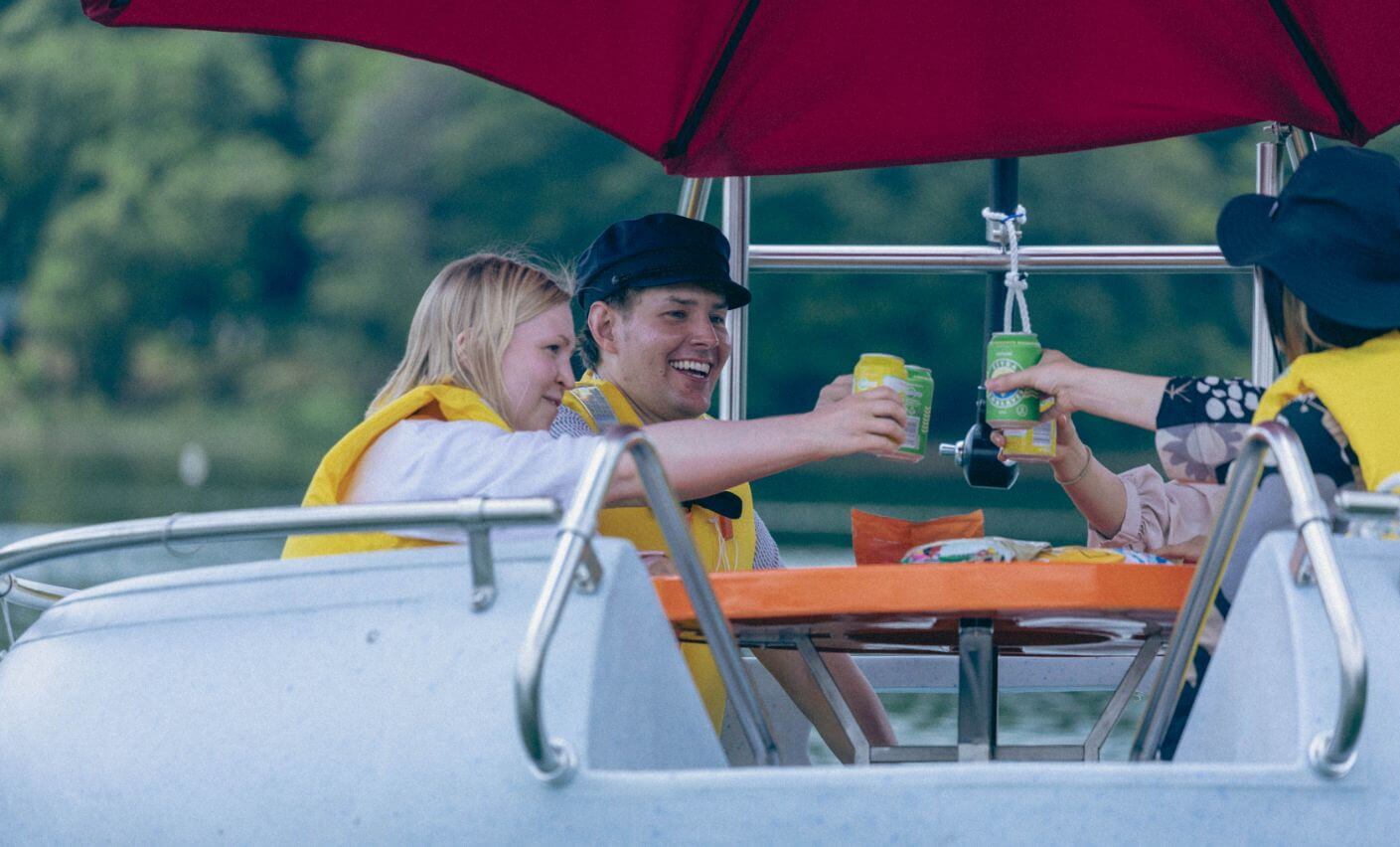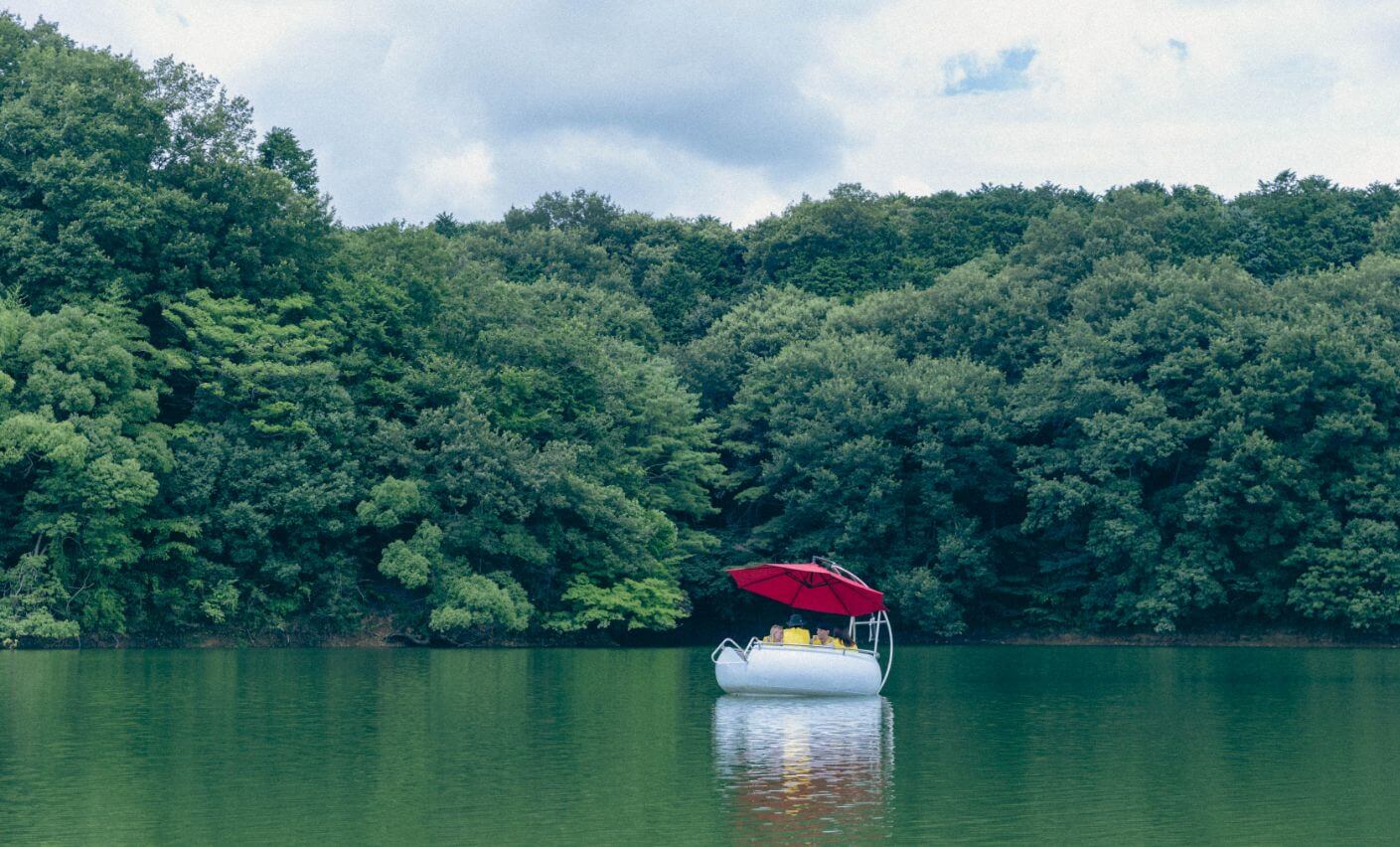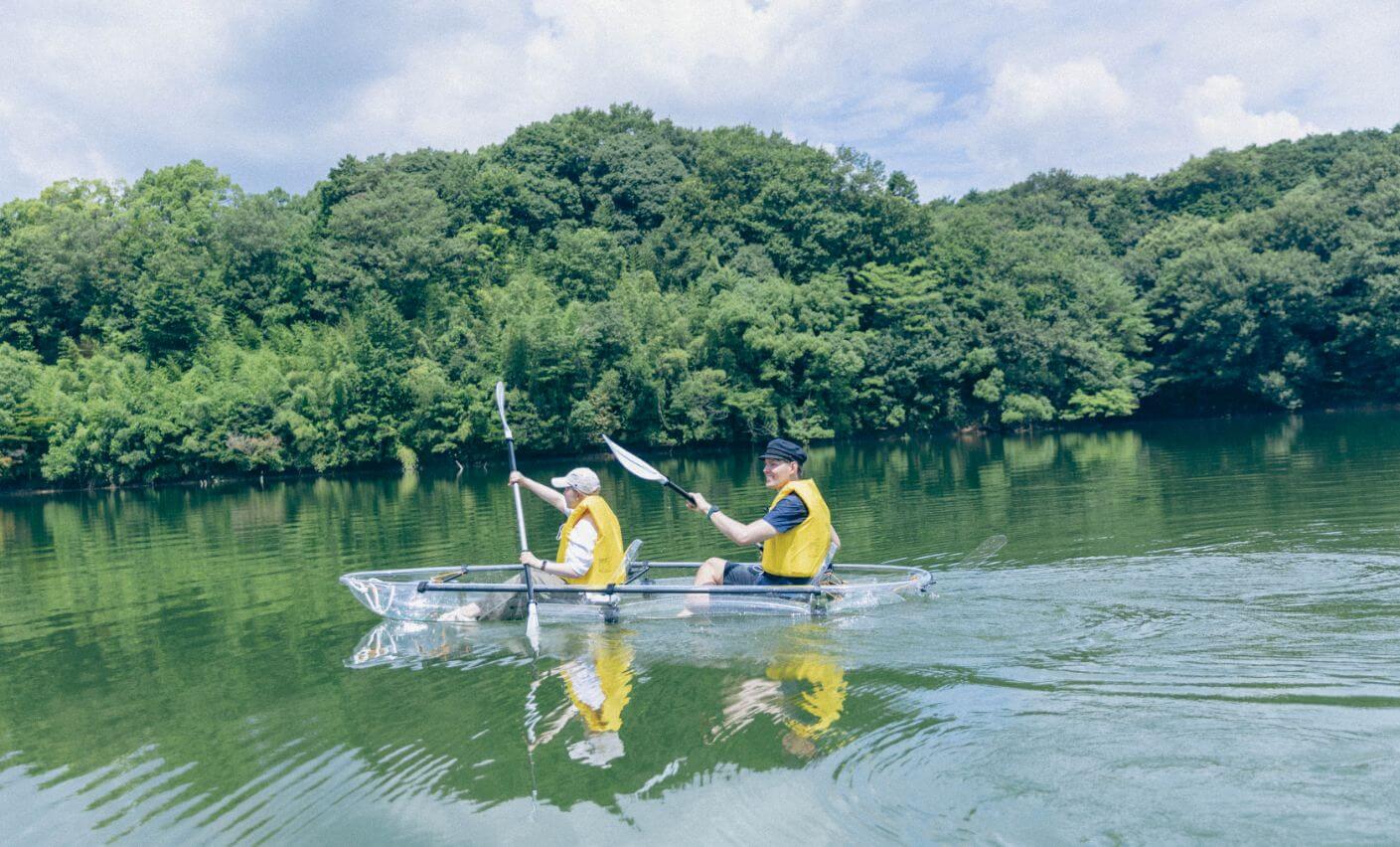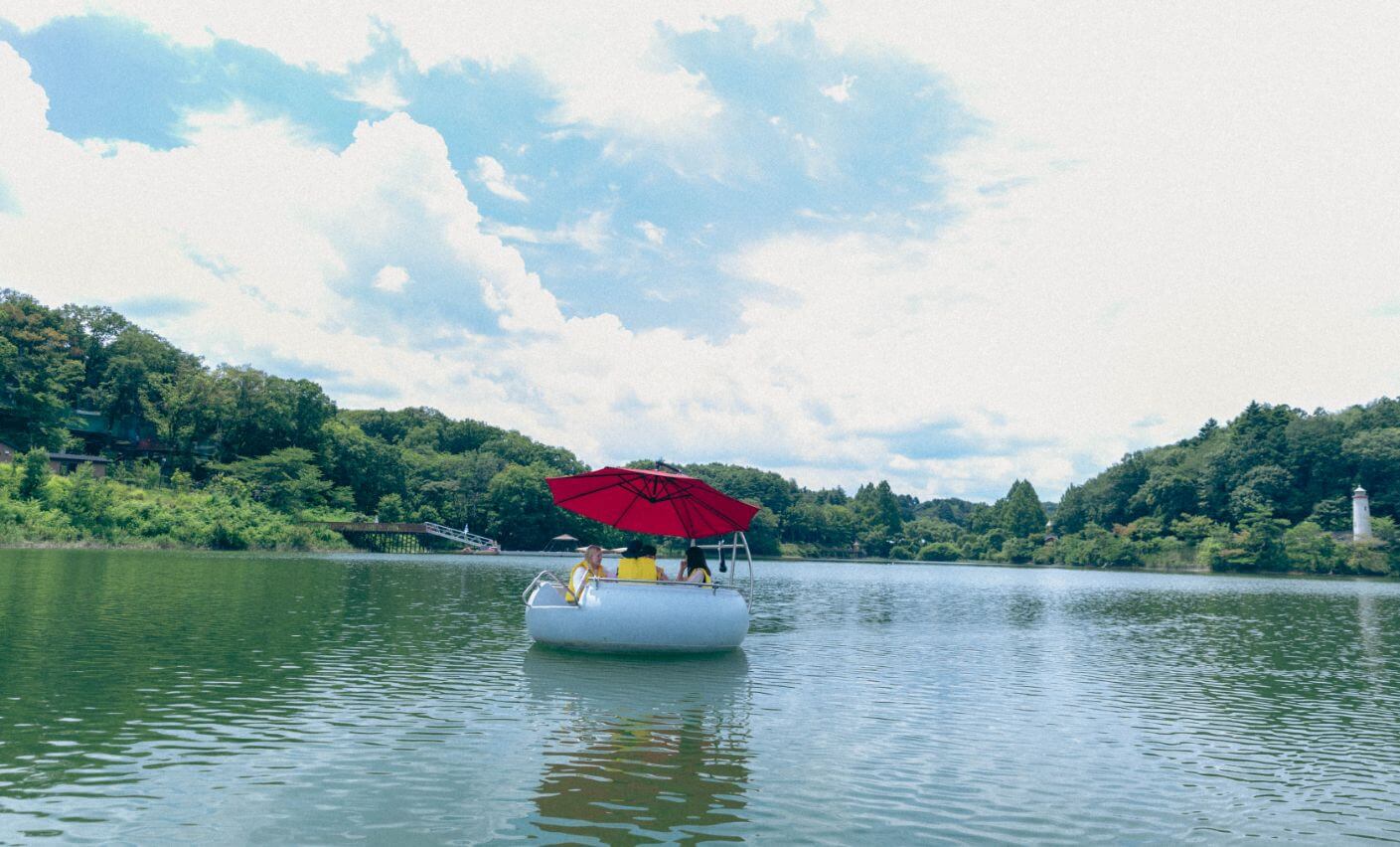 metsä peer

Lake Miyazawa, the symbol of metsä, is reminiscent of Finland, a land of forests and lakes.
When you want to relax, when you want to move your body a little
- 2 types of activities to choose from depending on your mood for the day.
While feeling the pleasant breeze and the scent of the trees on the lake,
Enjoy encounters with nature's creatures.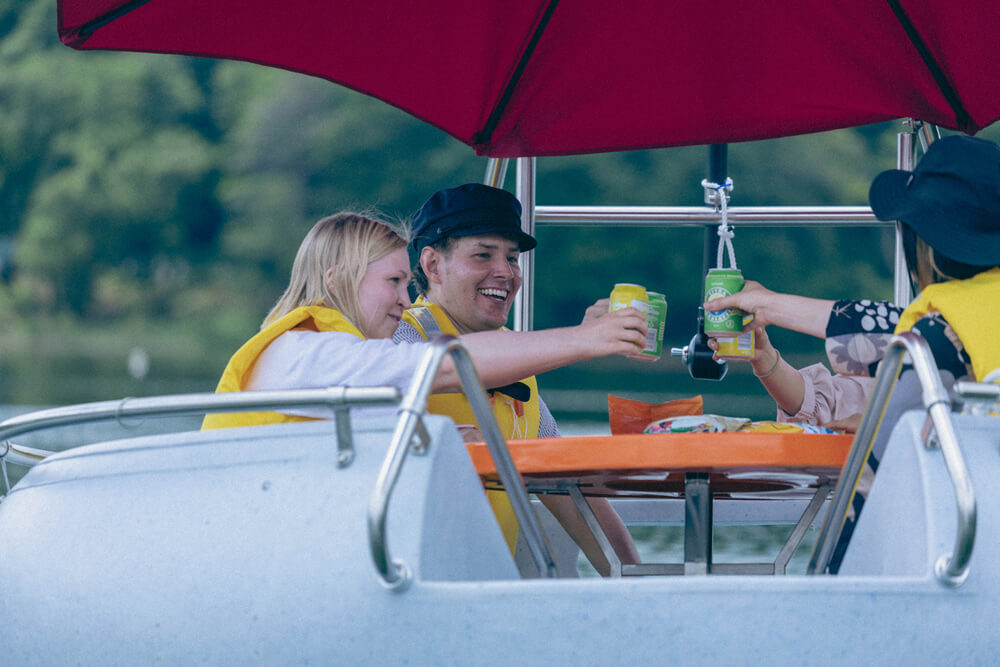 island boat
4,500 yen (tax included) / 40 minutes
The island boat has a simple steering wheel operation, so you can feel safe even if it is your first time.
Bring your own food and drinks to get a little party feeling.
* Up to 6 people can board.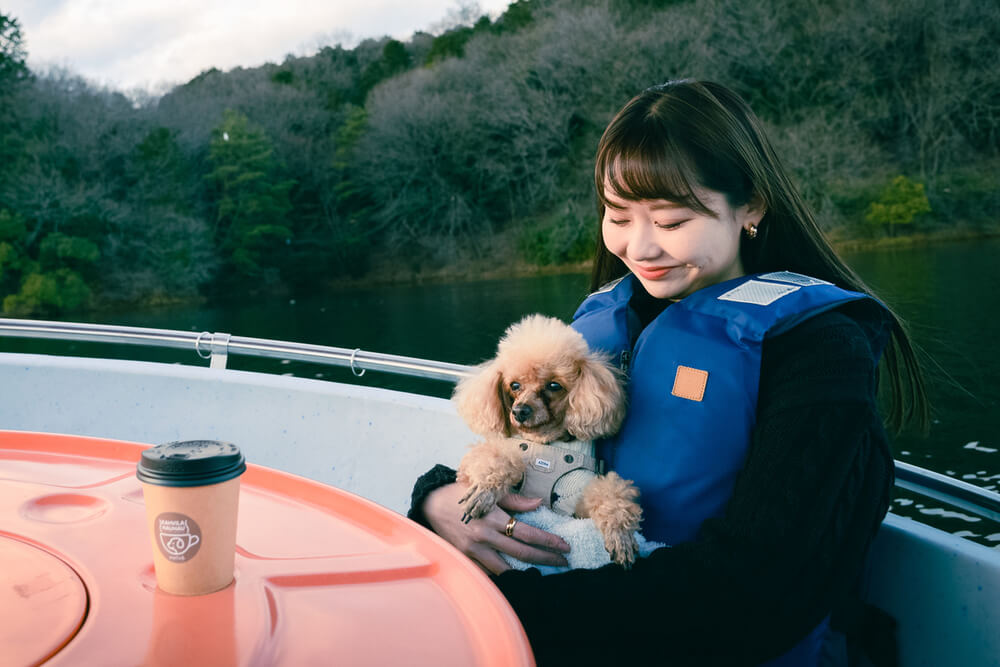 island boat
Wan Wan
4,500 yen (tax included) / 40 minutes
+ dog 1,000 yen (tax included) / dog
A boat that can be enjoyed with all dogs, small, medium, and large.
Have a special time on the lake as well as a picnic time with your precious family.
* Includes rental fee for sheets and life jackets (S/M/L).
* Up to 6 people and dogs can be on board.
*Up to 1 dogs per owner
(For large dogs, up to 1 dog per owner)
* Please be sure to check [Notes] regarding the use of Wan Wan.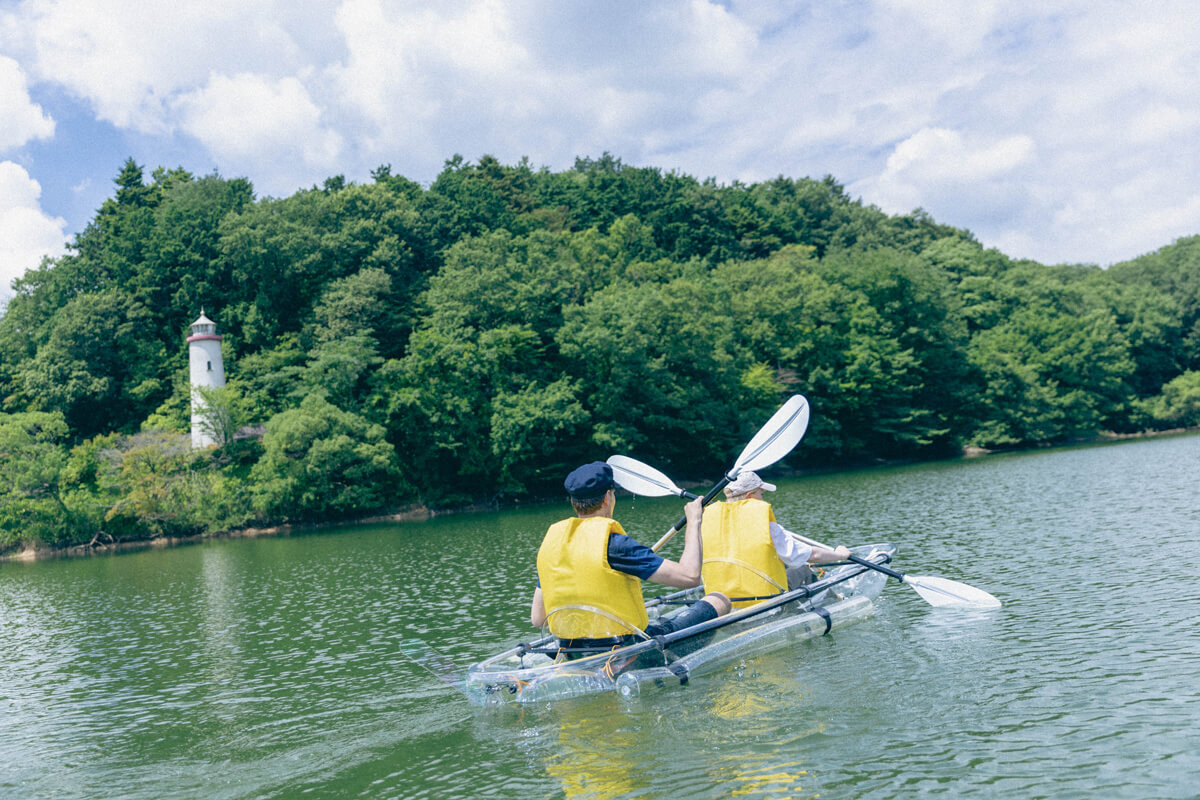 Clear kayak
3,000 yen (tax included) / 1 hour
A transparent kayak gives you a unique feeling of floating.
You can also freely manipulate the paddle to go near the trees.Use your whole body to move your body and refresh your mind.
* Up to 2 people can board.
*Additional 30 yen for each additional 1,500 minutes (extension may not be possible depending on the reservation status).
Tips and notes
■ Terms of use
□ Common matters
・ Those who can walk on their own when getting on and off the boat.
・Those under the age of 18 must have a guardian's signature on the consent form.
(A guardian is a person judged by this facility as "a parent or a substitute for a parent over the age of 18")
・ There are no height or weight restrictions.However, if we determine that normal operation is difficult after boarding the boat, we may refuse to use it.

□ Island boat
・ Infants can use it if they can wear a life jacket.
・ By signing the consent form of the guardian, junior high school students and above can use it without the attendance of the guardian.

□ About using the Wan Wan
・Wearing a life jacket for your dog is optional, but the facility will not be held responsible for any troubles or accidents that may occur if you do not wear a life jacket.
・Boarding without a leash is not allowed.Hold the leash firmly in your hand while on board and do not let go.
・If the inside of the boat is very dirty after boarding, a separate cleaning fee may be charged.

□ Clear kayak
・ You can use it if you are an elementary school student or older, but you need to have a guardian on board.
・ By signing the consent form of the guardian, junior high school students and above can use it without the attendance of the guardian.
*You will be required to sign a "Consent Form" on the day of the event.

■ Terms of use
・ Be sure to wear a life jacket when using.If you cannot wear it, you cannot use it.In addition, it is prohibited to undress the life jacket while on board.
・If you are undergoing treatment for the following diseases, you cannot use this service.
(XNUMX) Neck, back, waist, ankle disease (XNUMX) Heart disease (XNUMX) Respiratory disease (XNUMX) Convulsive seizure (XNUMX) Other poor physical condition
・ Please note that pregnant women are responsible for their own use.
・ Not available to those who are drinking alcohol or taking drugs.
・ For safety in case of emergency, it cannot be used by those who have difficulty walking on their own.
・ Guide dogs, service dogs, and hearing dogs are not allowed.
・ If the staff decides that it is not possible, we may refuse to use it.
・In addition, there are precautions for use.For details, please check the contents of the "Agreement".


Business hours
Pre-booking is time-specified /
Same-day reservations depart anytime

Address
357-0001
XNUMX-XNUMX Miyazawa, Hanno City, Saitama Prefecture