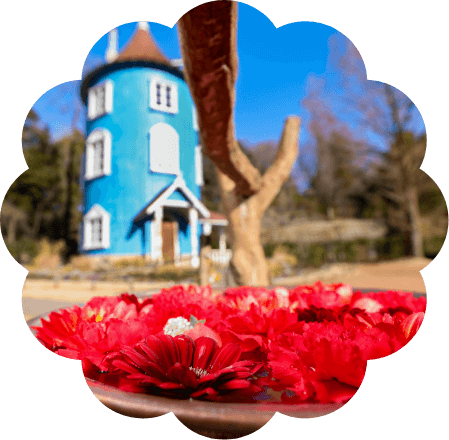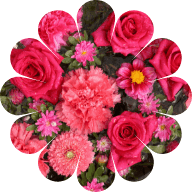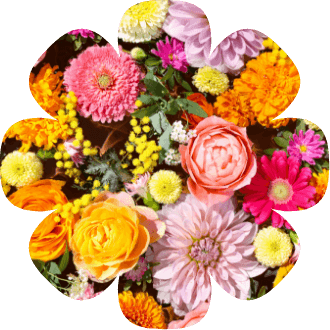 Moomin's world view ×
Collaboration of ancient Japanese tradition
Spring, full of birdsong and flowers, is a special season for Moominvalley friends.
The season for the Spring Festival, a celebration of the spring, has arrived at Moomin Valley Park.

This year's special project is based on the theme of plants, which are a symbol of the arrival of spring.
"Floating Flower Walk ~ Moominvalley Park Hanatemizu ~" is held, which is an arrangement of "Hanachozu", a decoration that floats colorful flowers on the water.

Photo Gallery

Floating flower walk map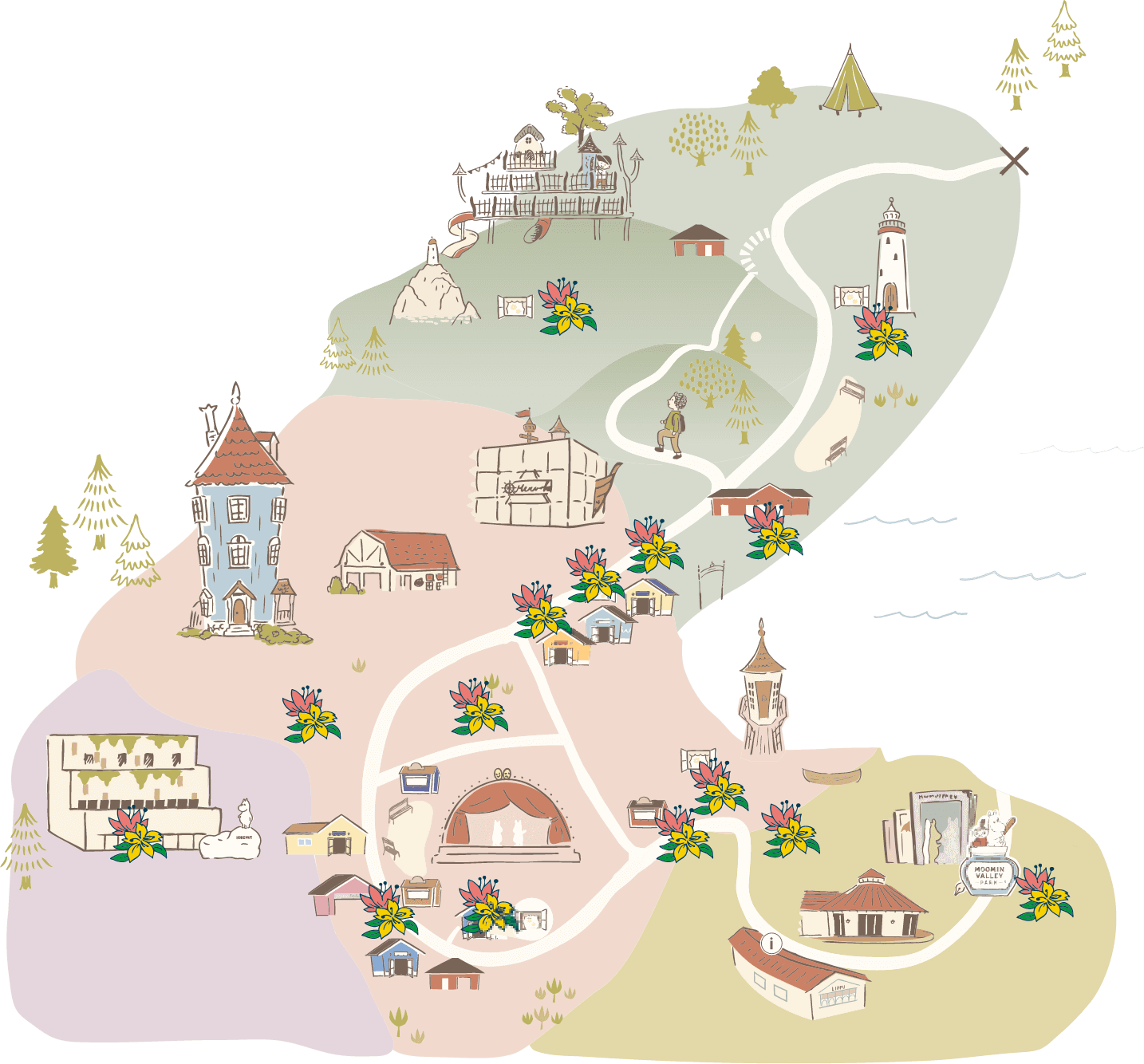 entrance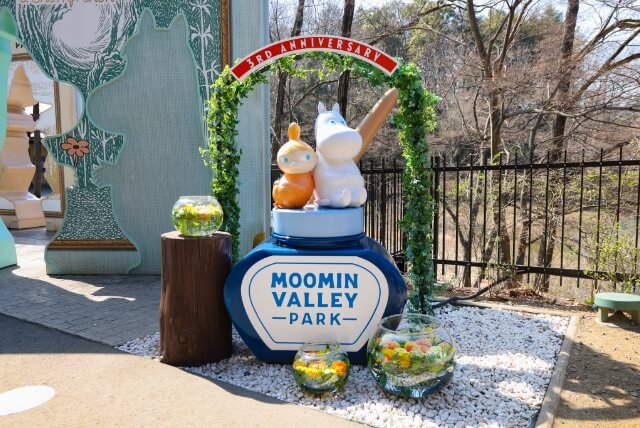 Welcome cove
Theme color
ボ ー ト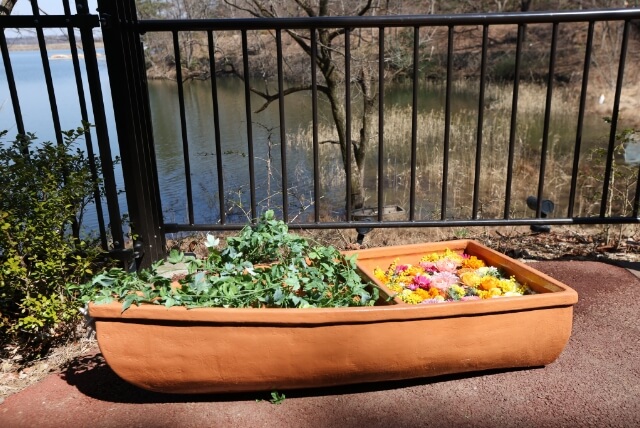 Moomins
Floating flower
Bathing hut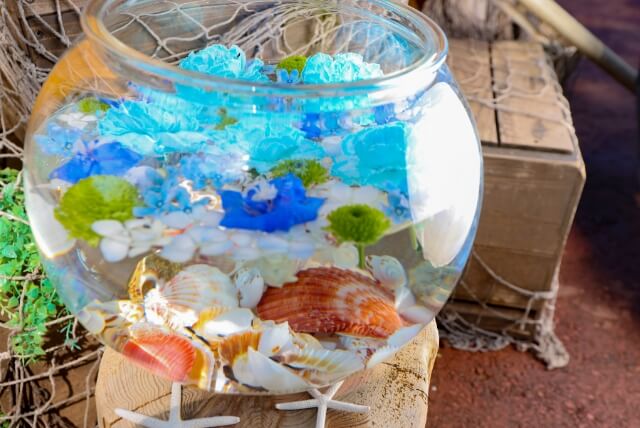 Early summer bathing hut
Bathing hut street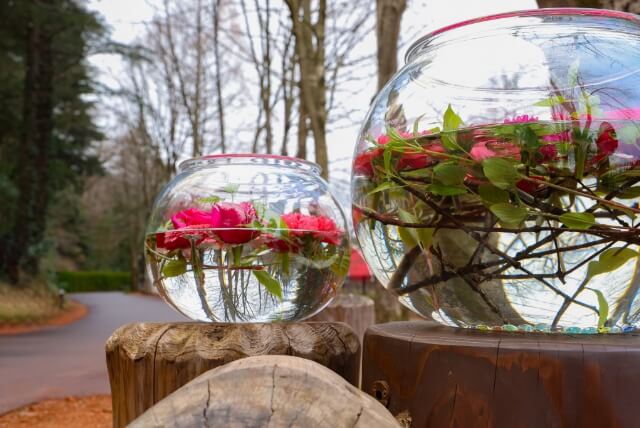 Spring hospitality
Emma's shop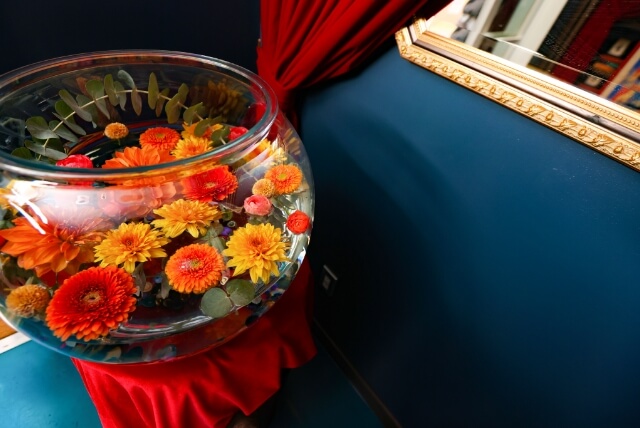 Moominvalley Summer Festival
Takeaway food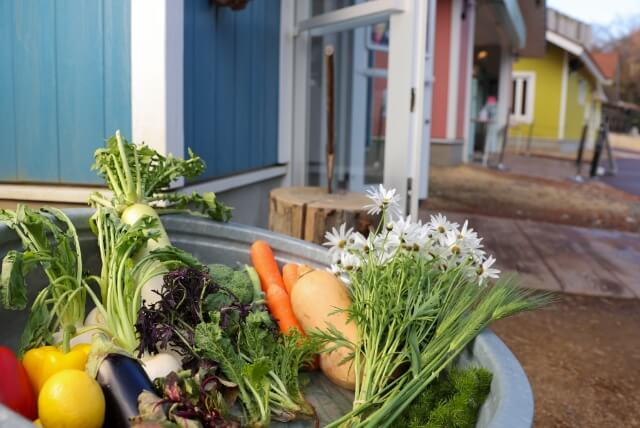 Food
Kokemus 1F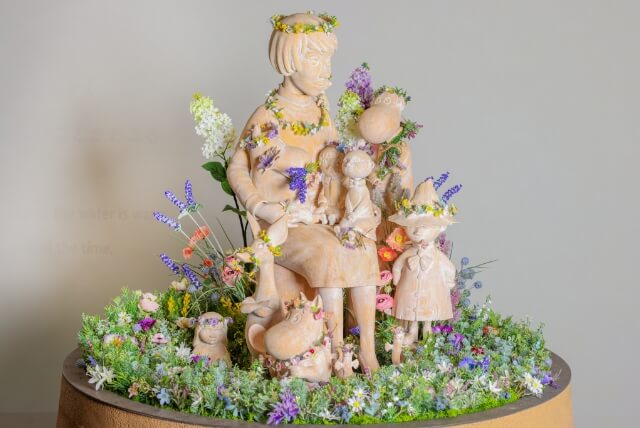 Kokemus theme color
Ogawa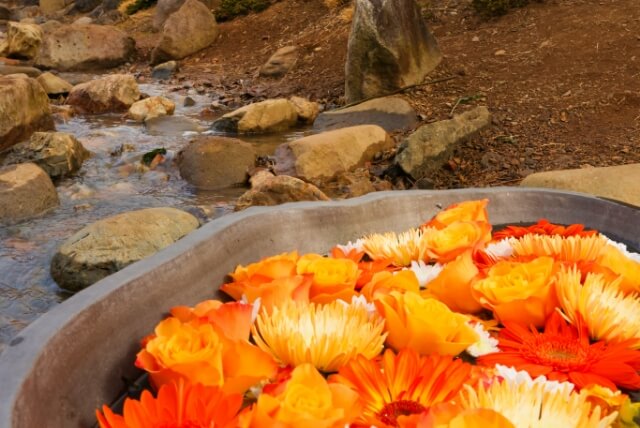 Moominvalley theme colors
Moominhouse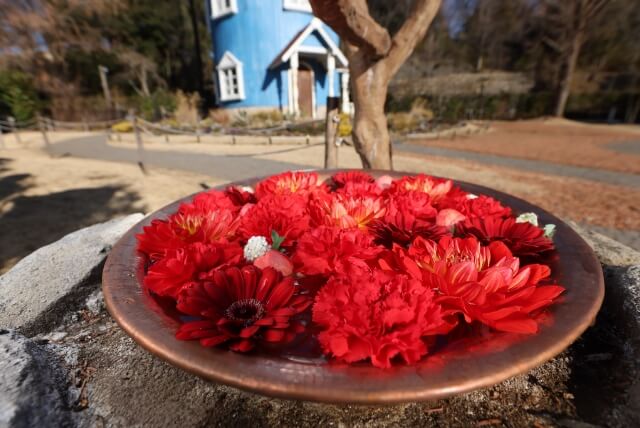 Moominmamma
Little My store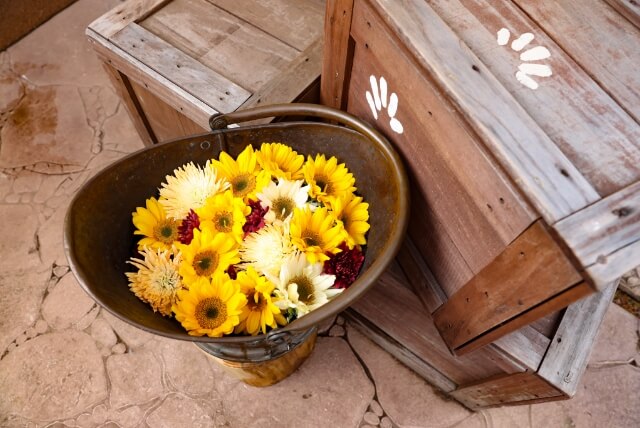 Little my
Nibbling store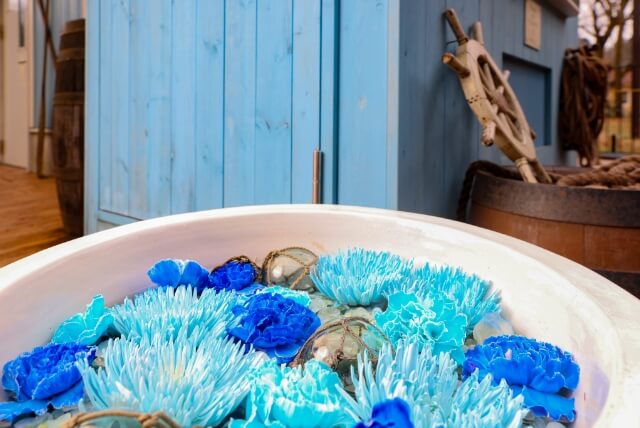 Moominpapa longing for the sea
PLACES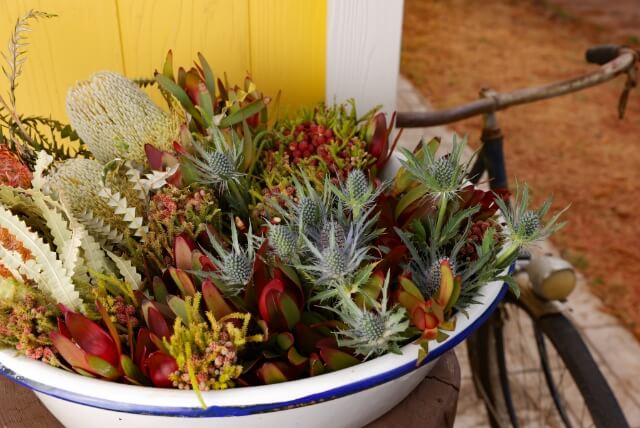 Plant lover Hemulen
Hobgoblin's zipline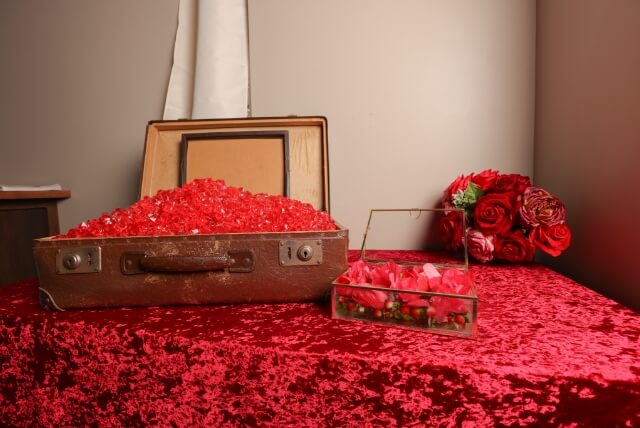 Hobgoblin
Ruby collection
Hemulen's playground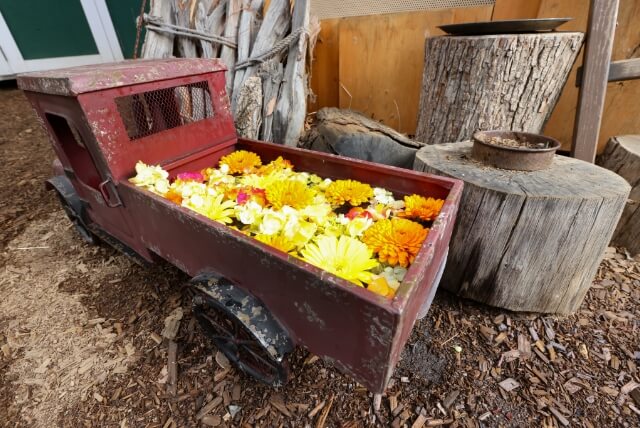 Energetic children
Lighthouse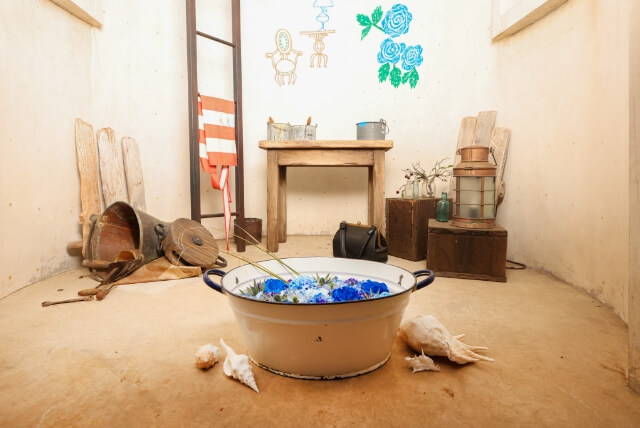 海
* Click the camera icon to check the details
Make small discoveries and notices by visiting more than 15 "floating flower" spots scattered throughout the park
We use seasonal flowers from time to time, and the flowers change every Friday.
There are daily changes unique to fresh flowers, and every day is in full bloom!A secret spot may appear somewhere in the park !?

Initiatives for SDGs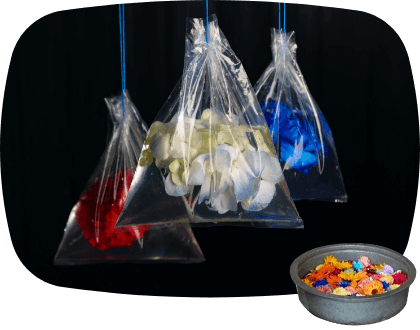 Happy Friday
Every Friday is "Flower Friday"
As part of the reduction of waste loss, we are implementing an initiative to have guests who wish to take home "floating flowers" for free at the time of replacement every Friday.
Enjoy floating flowers at home ♪

Date: Every Friday during the event
Holding time: 15: 00 ~ * Ends as soon as it runs out
Venue: Near the entrance of "Welcome cove"
* Because it is a fresh flower, the distribution and number may change.Please note.
Flower Chief
The staff will entertain you with a flower chief
After the replacement of "Floating Flowers" every Friday, the staff who like flowers will put one flower in their chest pocket and decorate it to entertain guests.
Act Local
Co-creation with the community-through flowers
Spread a smile to the community
In implementing "Floating Flower", we invited flower shops in Hanno City, Saitama Prefecture, where Moominvalley Park is located, and nearby flowers to create an event that enlivened the entire region.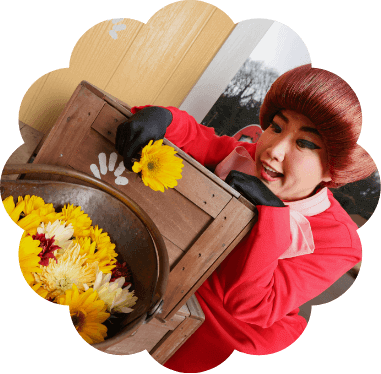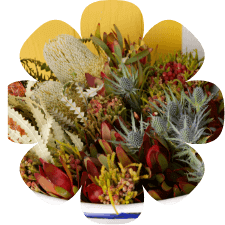 Floating flower initiatives
Why "Hanatemizu" will be held at Moominvalley Park
"Hanachozu" is to decorate the Chozuya and Chozubachi with colorful flowers.It is said that temples and shrines nationwide have stopped using hand water as part of measures to prevent the spread of the new coronavirus infection, and as a result, the movement to welcome worshipers with "Hana Temizu" has become widespread. ..
In the midst of unavoidable events such as the crisis of comet collisions and flood disasters in Moominvalley, Moomins think for themselves what they can do and take action.Moomins manage to overcome the healing flower art "Hana Tesui", which was triggered by the Corona sword, and the unknown sword that came from the outside.There is no change in our attitude of keeping hope, wishing for happiness, and doing what we can at that time. Because it is a park with a natural environment surrounded by forests and lakes reminiscent of Moominvalley, we have decided to carry out a "floating flower walk" inspired by Hanatemizu, which uses flowers and water, which are symbols of natural elements. rice field.We hope that all the guests who visit the park will feel hope and happiness through the event, through the small awareness and the mindset of Moomins who can turn a pinch into an opportunity.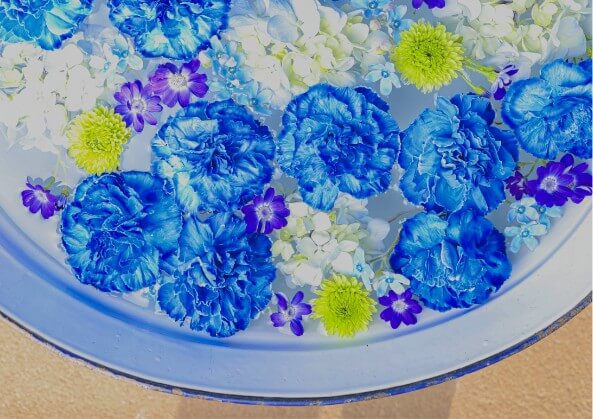 "Hanachozu"
"Hanachozu", a method that has been used in Japan for a long time to cleanse the body by using dew of flowers and plants instead of water, is nowadays used to cleanse the body by rinsing the hands and mouth before worshiping. It is said that it has come to mean the fact that flowers are floated on the basin and pots in the Chozuya.
First in Moominvalley Park!Design supervision by Aoyama Flower Market's sister brand "parkERs"
The design supervision of "Floating Flower Walk ~ Moominvalley Park Hanatemizu ~" is in charge of the space design brand "parkERs" (hereinafter referred to as "Parkers") of Park Corporation, which operates "Aoyama Flower Market". Based on the philosophy of metsä's brand tagline "Living with Margins", including Moominvalley Park, we value the comfort of spending time in the park and the laid-back sense of time in Scandinavia.In addition, through the beauty of flowers, Moominvalley's friends and guests will celebrate the arrival of spring together with the concept of "coloring the margins", adding color to the park with "floating flowers" with different designs. increase.

About parkERs
Parkers (established in July 2013) is a space design brand of Ajpark.Co., Ltd., which operates "Aoyama Flower Market". Based on the concept of "the comfort of the park in everyday life", the space designer and the plant coordinator (expert in planting design) are fused to make a unique design proposal that makes you feel the comfort of the park. increase.By designing, natural elements (plants, flowers, light, water, trees, stones, etc.) that are difficult to notice in the city are brought closer to offices, living spaces, public / commercial spaces, etc., mainly in urban areas. We continue to create new value with "spatial design that awakens people's senses." Large-scale wall greening of passenger terminals at JR Shin-Yamaguchi Station and Narita Airport, operation of cafe area of ​​shared office, renewal project of "Ibaraki Prefecture Flower Park" Formulation and operation of attractiveness improvement plan (completed in April 7) We are working beyond the framework of space design.
Parkers Home Page:https://www.park-ers.com/

Limited menu / workshop / goods
Instagram photo contest held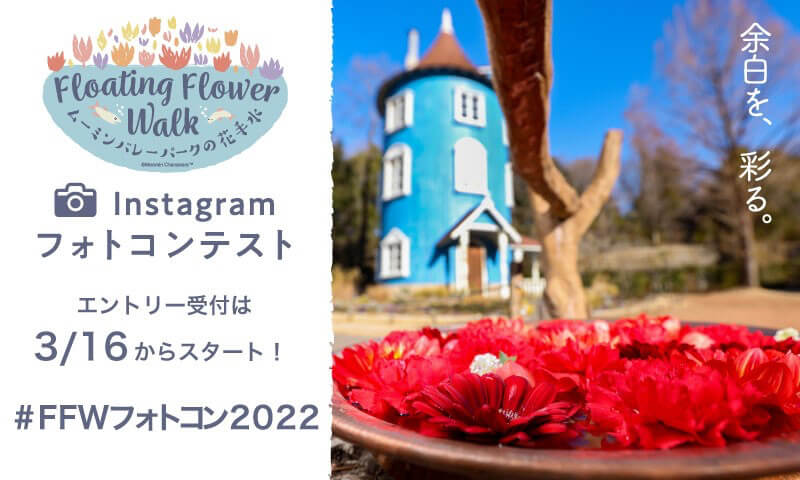 The "Moominmamma's Rose" fair, in which Moominmamma, who always wishes for the happiness of everyone and watches the surroundings warmly, plays the leading role, is full of collaboration with the spring event "SPRING FESTIVAL".

Thank you to your mom through the fair
Would you like to convey your feelings?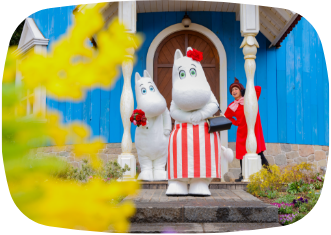 Moominmamma welcomes you with a rose decoration
During the greeting, Moominmamma will wear your favorite roses and welcome guests to visit ♪
* The contents may be changed or canceled depending on the weather.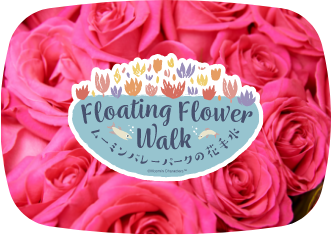 "Floating flower" spot, accented with roses
During the period, some spots of "floating flowers" will be transformed into a design using roses.Let's go around various roses scattered throughout the park ♪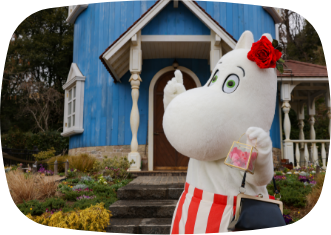 Let's find the secret spot "Moominmamma Rose"
Moominmamma's rose-themed "floating flower" has appeared as a secret spot somewhere in the park!
Look for a handbag-like shape that Moominmamma cherishes ♪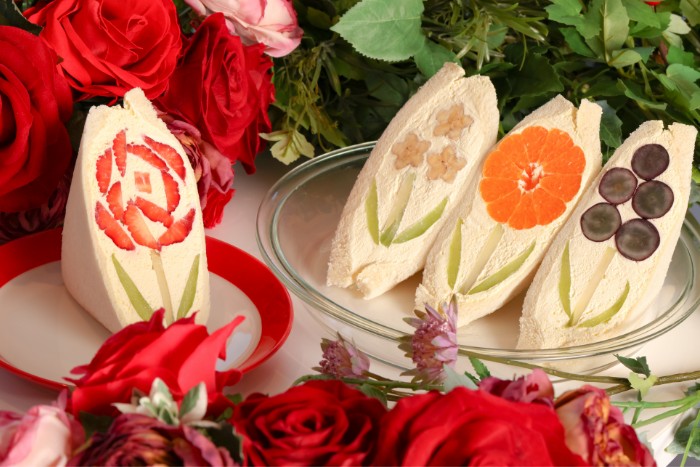 [Limited quantity] Rose design is now available for popular fruit sandwiches with fruit motifs.
The fruit sandwich using seasonal fruits has a gorgeous cross section with a flower motif.
How about a special rose design limited to the park?

■ Sales location: Uimahuone Street Taikurin Koju
■ Sales price: 680 yen
■ Sales time: 11: 00 ~ Ends as soon as it runs out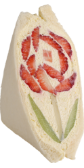 Rose sandwich (strawberry)
[Flower language: love, beauty, passion, good looks]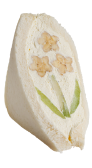 Kanagi 犀 Sandwich (banana)
[Flower language: humility, first love]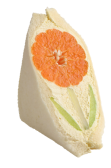 Gerbera sandwich (mandarin orange)
[Flower language: mystery, adventurous spirit, patience, strength]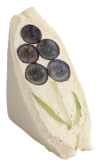 Lavender sandwich (grape)
[Flower language: Expectations, cleanliness, grace]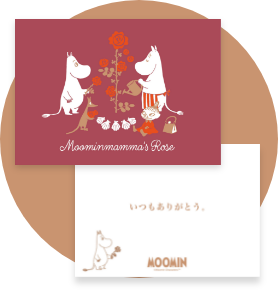 Get a "Moominmamma's Rose" original card
An original card will be given to those who purchase "Moominmamma's Rose" limited design goods!
■ Distribution target: Those who purchase "Moominmamma's Rose" goods
* The workshop "Moominmamma's Rose Original Badge Making" is also applicable.
■ Distribution period: April 4th (Sat) -May 16th (Sun) * Ends as soon as it runs out

Flower market
A flower shop is coming to Moominvalley Park.
Why don't you give flowers to your loved ones as well as gifts for Mother's Day?
■ Dates: April 4th (Sat), April 16th (Sat), May 4st (Sun)
■ Time: 12: 00-17: 00
■ Venue: Uimahuone Street
■For details Click here for more information.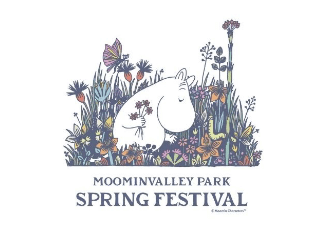 Spring event "Spring Festival"
(Spring Festival) "
Even for the Moomins, who hibernate in the long dark winters, spring, full of birdsong and flowers, is a special season that they have been waiting for.The etymology of spring is "the buds of plants grow", and the English spring is also "the time when plants sprout" -both are derived from plants.The park will continue to hold the "Spring Festival" last year.
This year, there will be a "Floating Flower Walk ~ Moominvalley Park Hanatemizu ~" project with the theme of plants, which is a symbol of the arrival of spring, related workshops, and limited menus.
Why don't you enjoy the new season in the world of Moomin's story while bathing in the spring sun?

■ Period: March 3th (Wednesday) -May 16th (Sunday)