For the people of Scandinavia, the dark and cold Christmas that comes during the long winter is a big event.
To spend time with important family and friends comfortably, go to the Christmas market,
Decorate your home with sundries such as trees and candles, make sweets and cards,
While decorating an advent calendar to count the days until Christmas,
I enjoy "Christmas" as well as "Preparing for Christmas".
Even at metsä, in order to have a warm feeling in the cold winter season,
A Christmas market with a Nordic theme will be held.
Why don't you have a special Christmas to spend time with you to spend time with your loved ones?

Prepare for Christmas at the Christmas Market.
Original goods only available at metsä!
11.1 fri --12.25 wed
Venue: metsä Hall Time: 10:00-20:00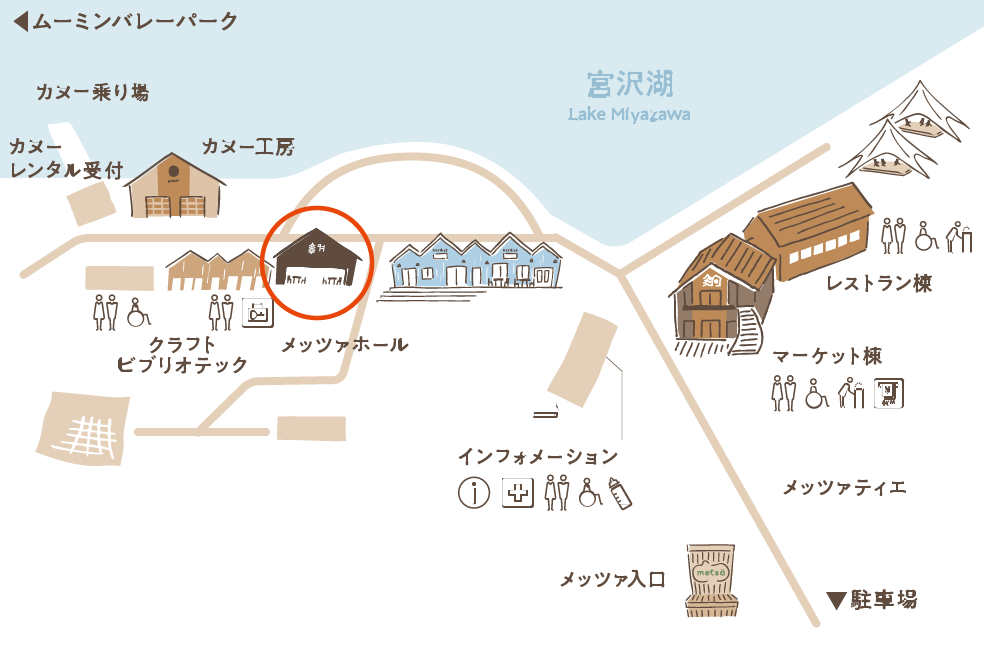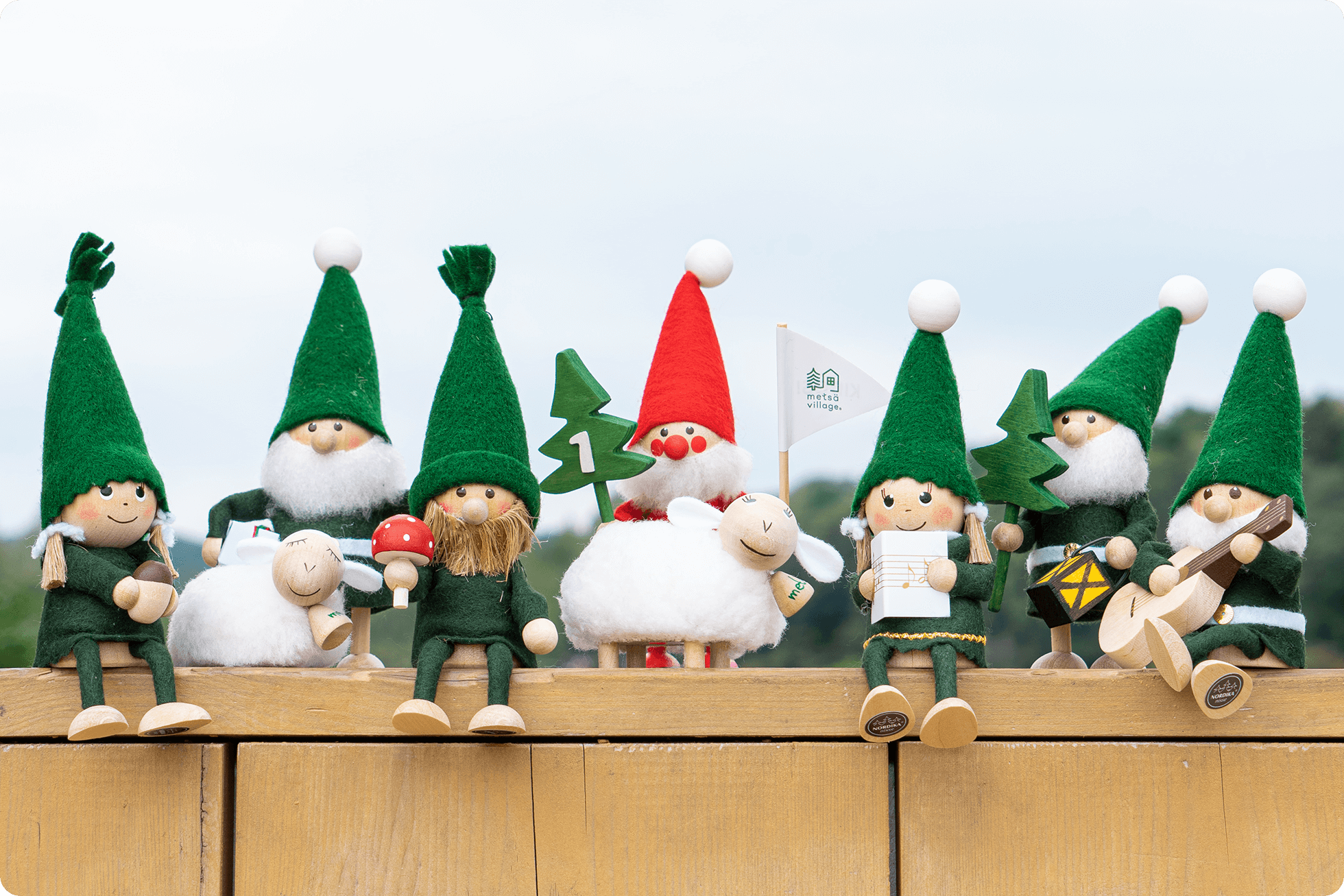 Image color of metsä
Nordika Nisse dressed in a green costume
At the metsä Village Christmas Market, you will find wreaths and other essential goods for Scandinavian Christmas. Among them, we especially recommend the Nordika Nisse, a handmade wooden doll by Nordika Design.
Nissé is a Norse Danish fairy that is said to protect children and homes and to help Santa Claus during the Christmas season. It is thought that happiness will come to the house where mischievous and hardworking Nisse lives, and has long been loved in Denmark.
Each of the dolls is hand-made by the craftsmen in the workshop, so each one has a different look, and there are no two identical pieces in the world. In addition, Nordika Nisse wearing green clothes that is the image color of metsä, which is not available anywhere else, is now available!
Find your favorite Nisse.


I came from Rovaniemi, Finland
Take commemorative photos with real Santa Claus!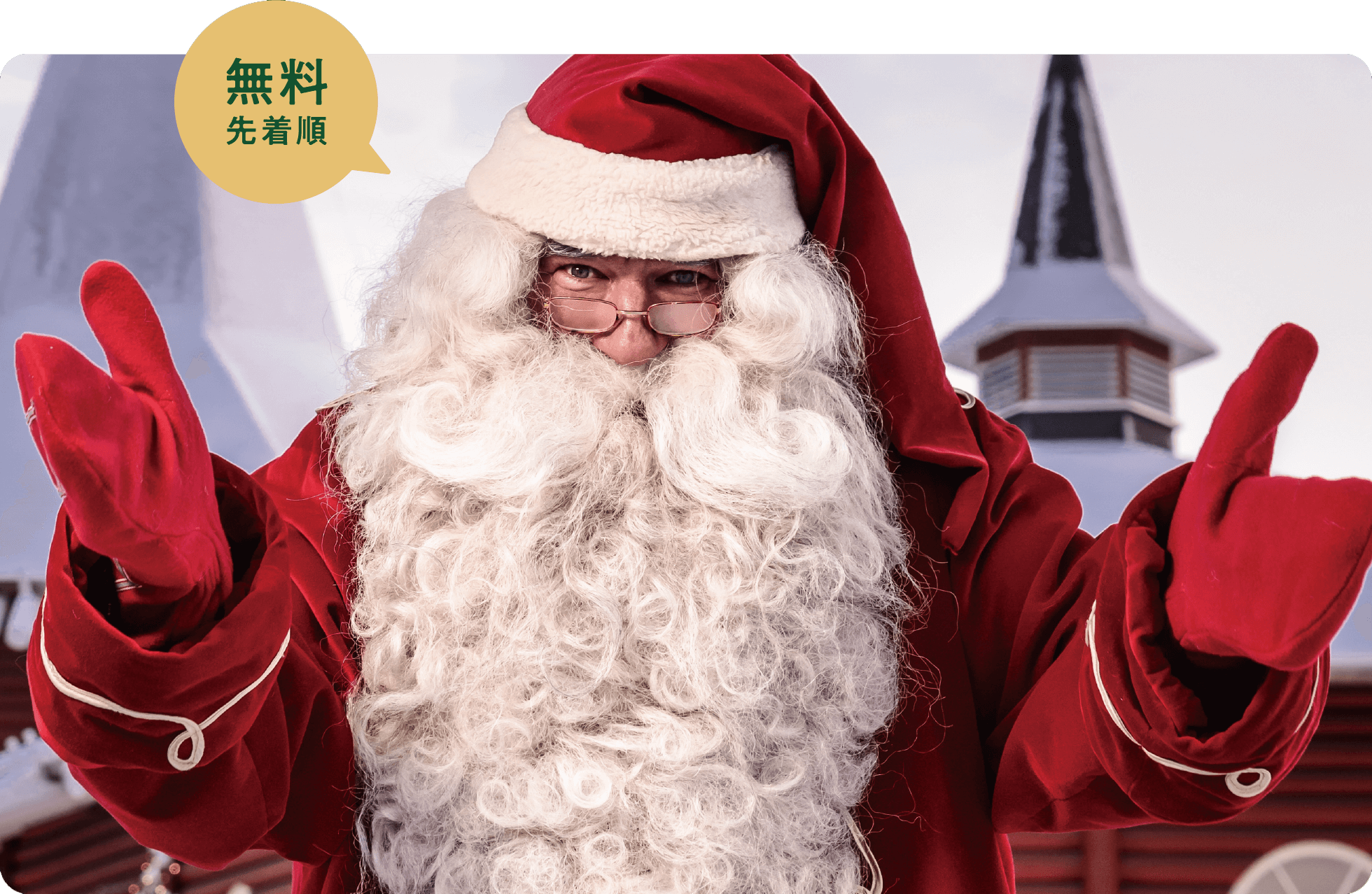 * This is a commemorative photo, but if it gets crowded, the number of people may be limited.
From Rovaniemi in the north of Finland, Santa Claus will come to "metsä village" again this year to meet everyone in Japan. What kind of story will you talk about? !! ? !! Take a commemorative photo and spend a special time with Santa Claus.
11.9 sat / 12.21 sat / 12.22 sun
Greeting time: 11: 00- / 14: 00- / 16: 00- (limited to 70 groups each time)
Greeting place: metsä village in front of Christmas tree
Admission: Free
Numbered ticket distribution time
Numbered ticket distribution start time for 11: 00 ~: 10: 00 ~
Numbered ticket distribution start time for 14: 00 ~: 12: 00 ~
Numbered ticket distribution start time for 16: 00 ~: 15: 00 ~
Shooting will be taken with your camera or mobile phone.
We do not provide services such as printing.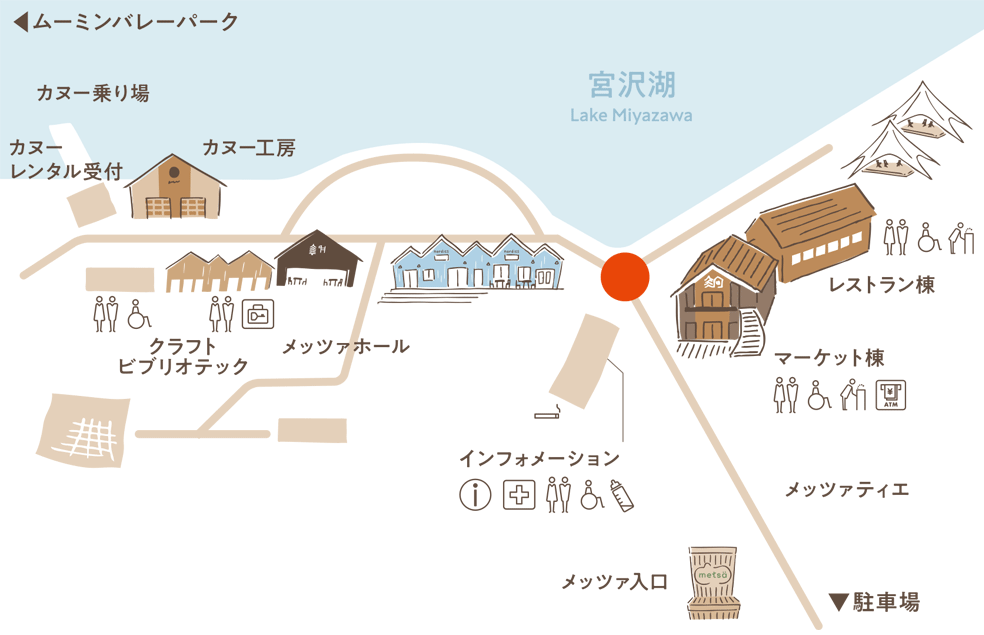 When it rains

Santa Claus greetings are held in the metsä hall.
Numbered tickets will be distributed at the reception next to the metsä hall.