What's New
News and Announcements
map
Facility Information
Click on the alphabet or number to see the location details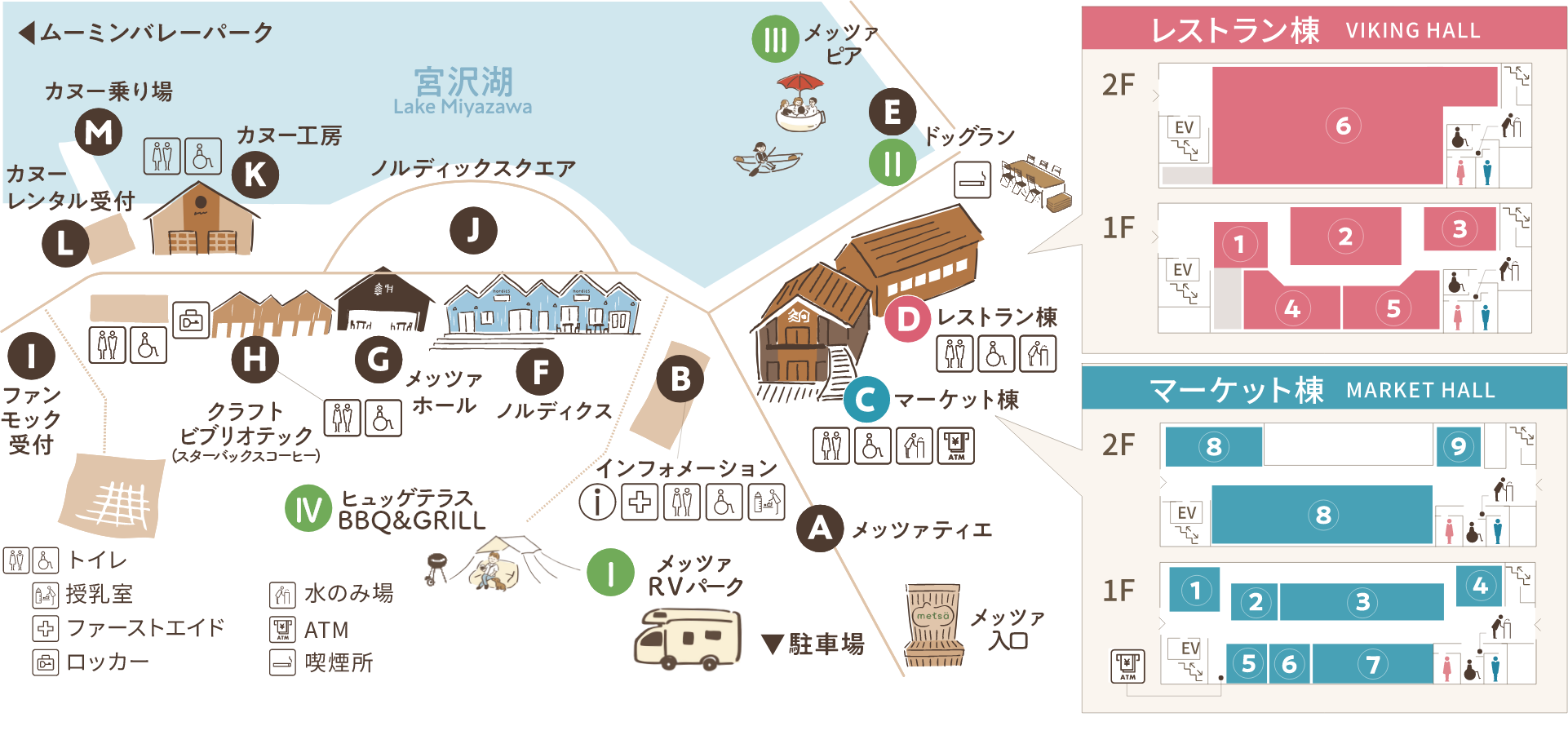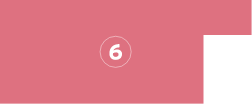 Other Facilities
G metsä hall
J Nordic Square
About Metsä village
What you can do in metsä village
Let's leave the whole body in nature
metsä is a paradise of forests and lakes. It's not a normal theme park, nor a park. Take a deep breath in nature and listen carefully.
If you walk around, you will have a great view!
Anyway, the wide metsä is full of superb views! I walk a lot and there are slopes, but I am moved by the amount I searched for.
Which one of your memories
If you want to keep one of your memories, go to metsä! If you are surrounded by the gentle nature, your face will also flutter. Find your favorite photo spot.
Want to be addicted to the Moomin monogatari, Ltd. world?
"Moominvalley Park" is a place where you can experience Moomin's story. If you don't know Moomin yet, why not get involved?
NO MORE Answering Machine! Pets together
Pets are allowed outside metsä! Of course I can even put it in "Moomin valley Park". Have a great time with your precious family.