At Moominvalley Park
I want to be immersed in the view of the world of Moomin slowly.
I want to enjoy the surrounding area together.
It is Moominvalley Park official hotel,
Would you like to spend your time?
Official hotel
Official Hotel Benefits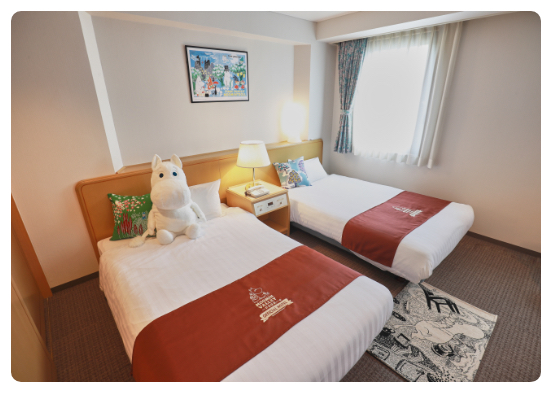 In the Moomin Special Room, you can even see the Moomin world view.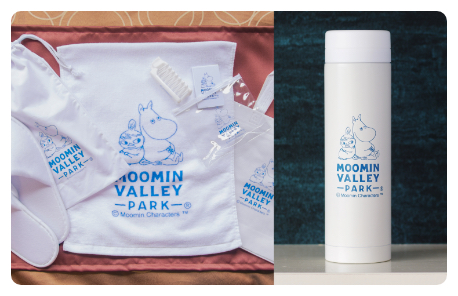 You can get a gift from Moominvalley Park, which is only available here.
* It will be handed over at the hotel where you are staying.The content of the gift depends on the hotel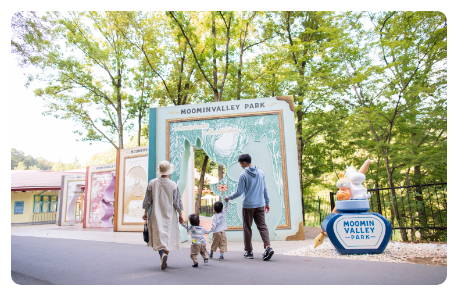 It's okay if there are restrictions on admission.
Admission is guaranteed.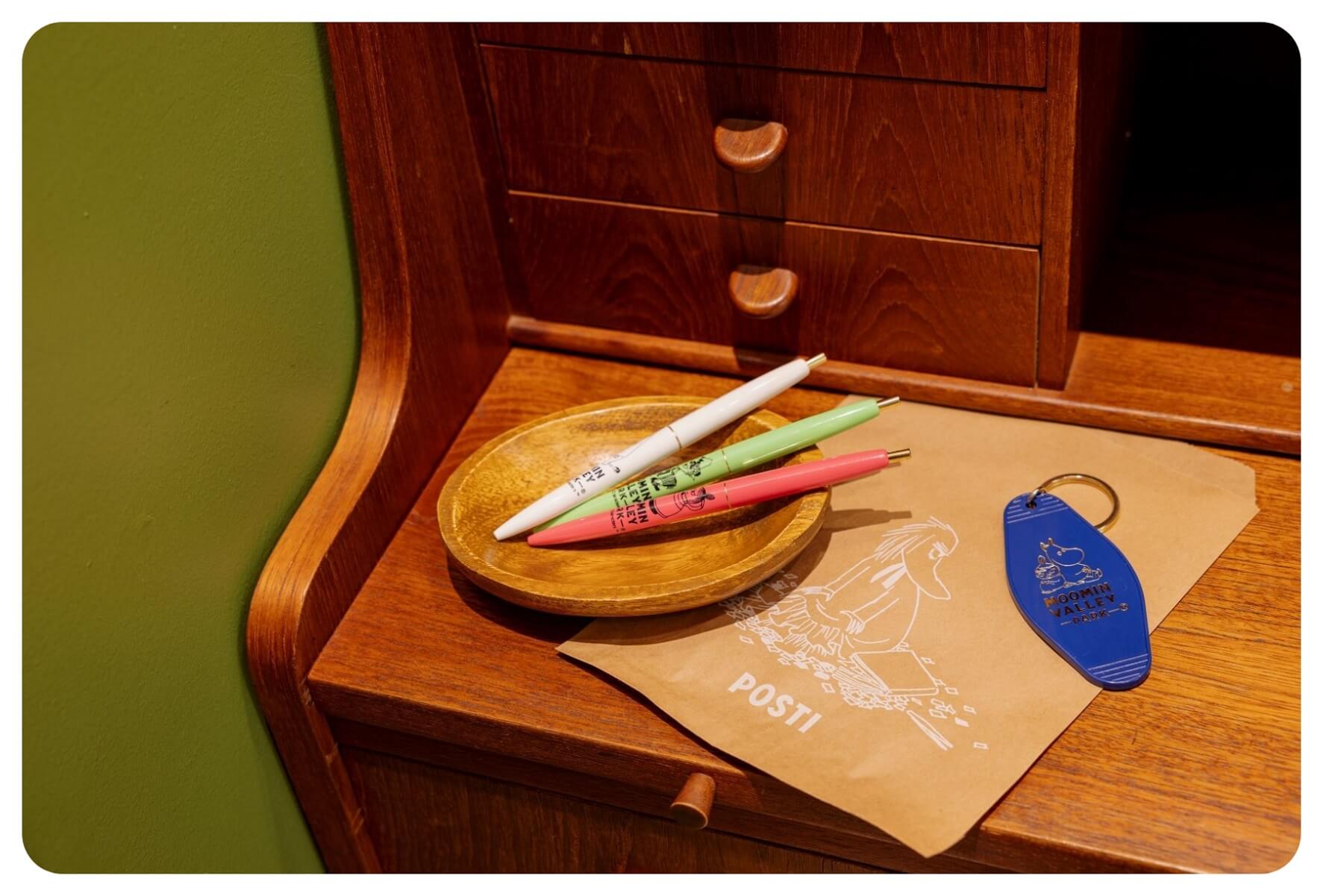 You can buy limited goods that only guests can buy at Moominvalley Park.
*The above benefits are applicable only to those staying with the Moominvalley Park 1-day pass or admission ticket plan offered by each hotel. Please contact the hotel directly for details on gifts and plans.