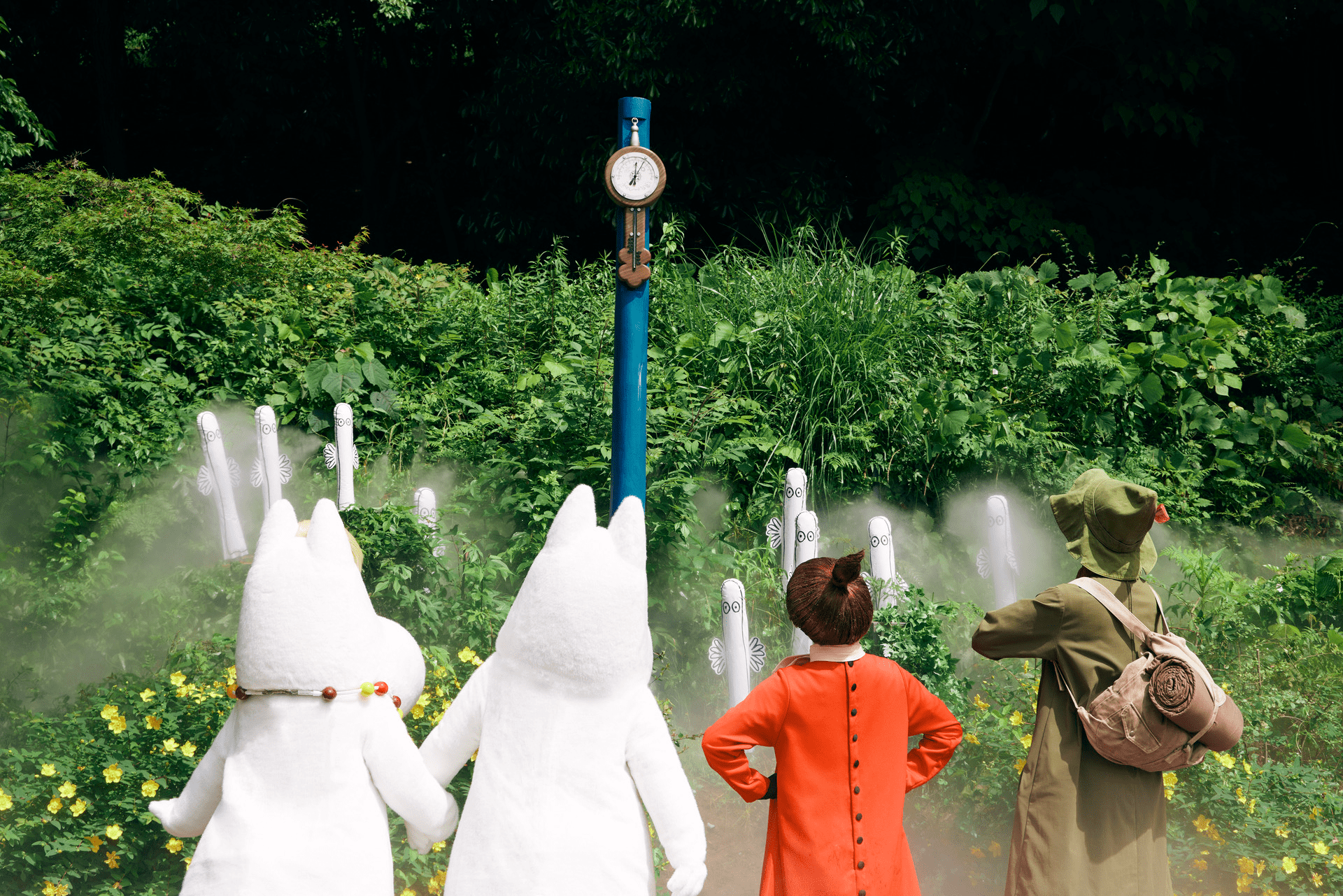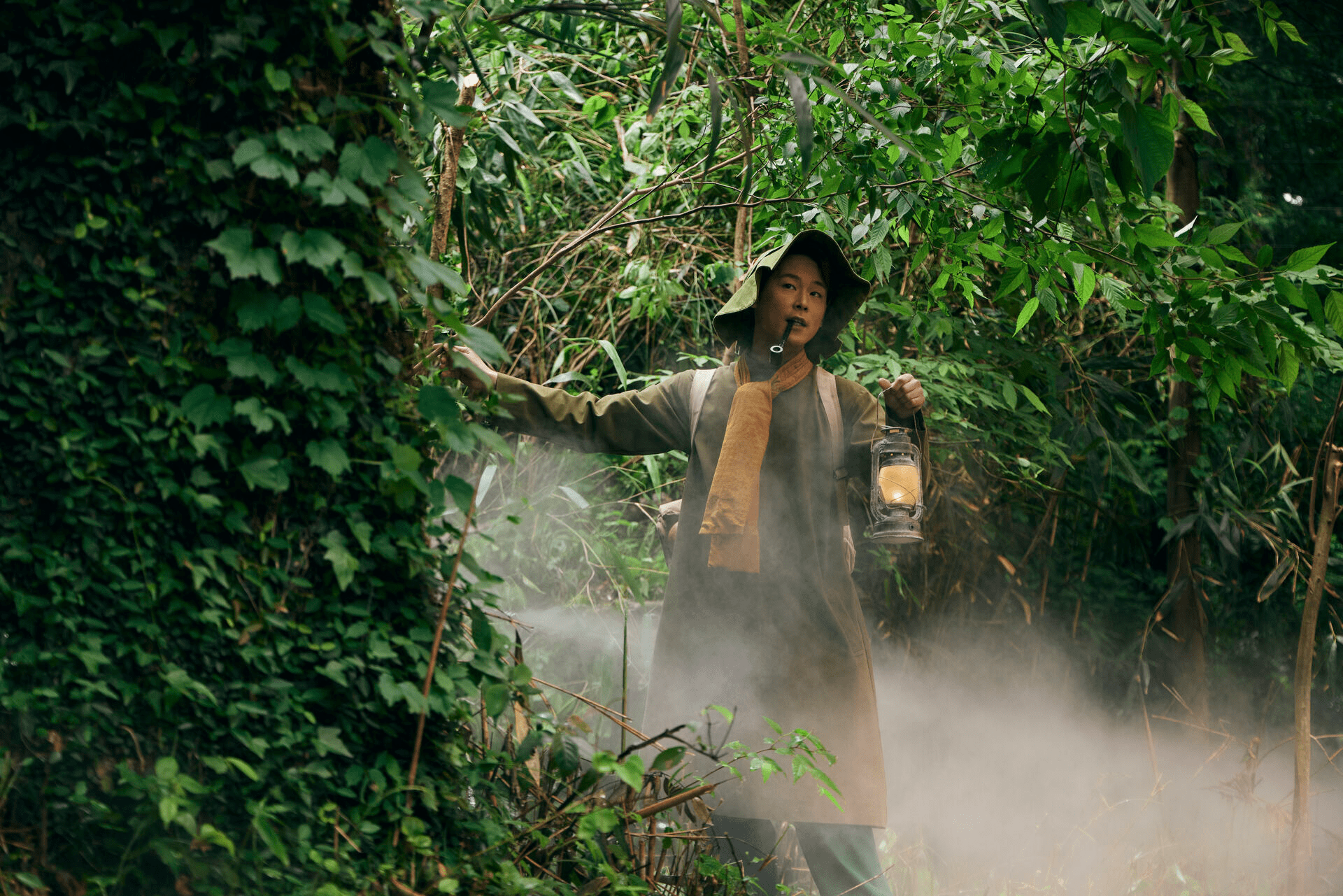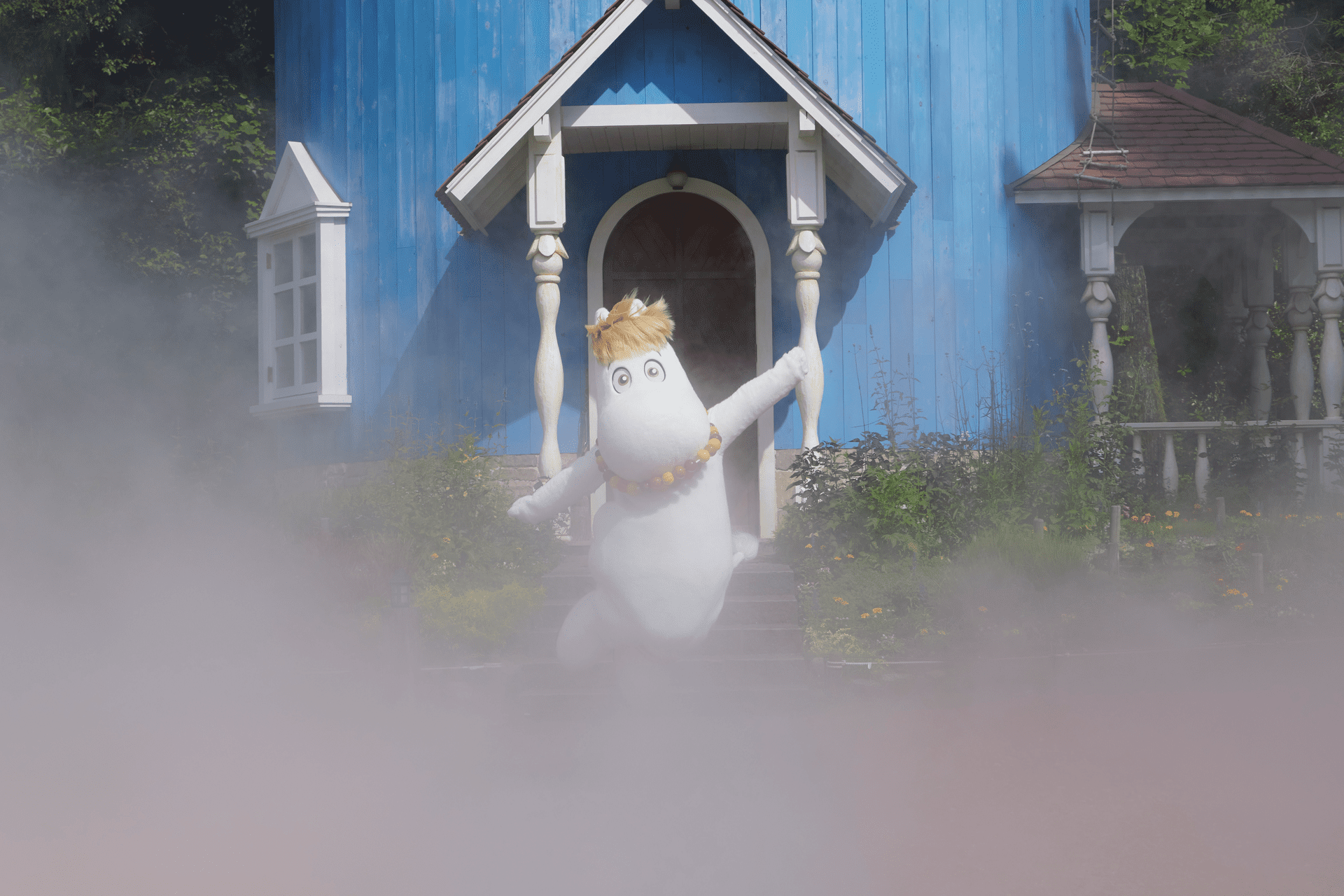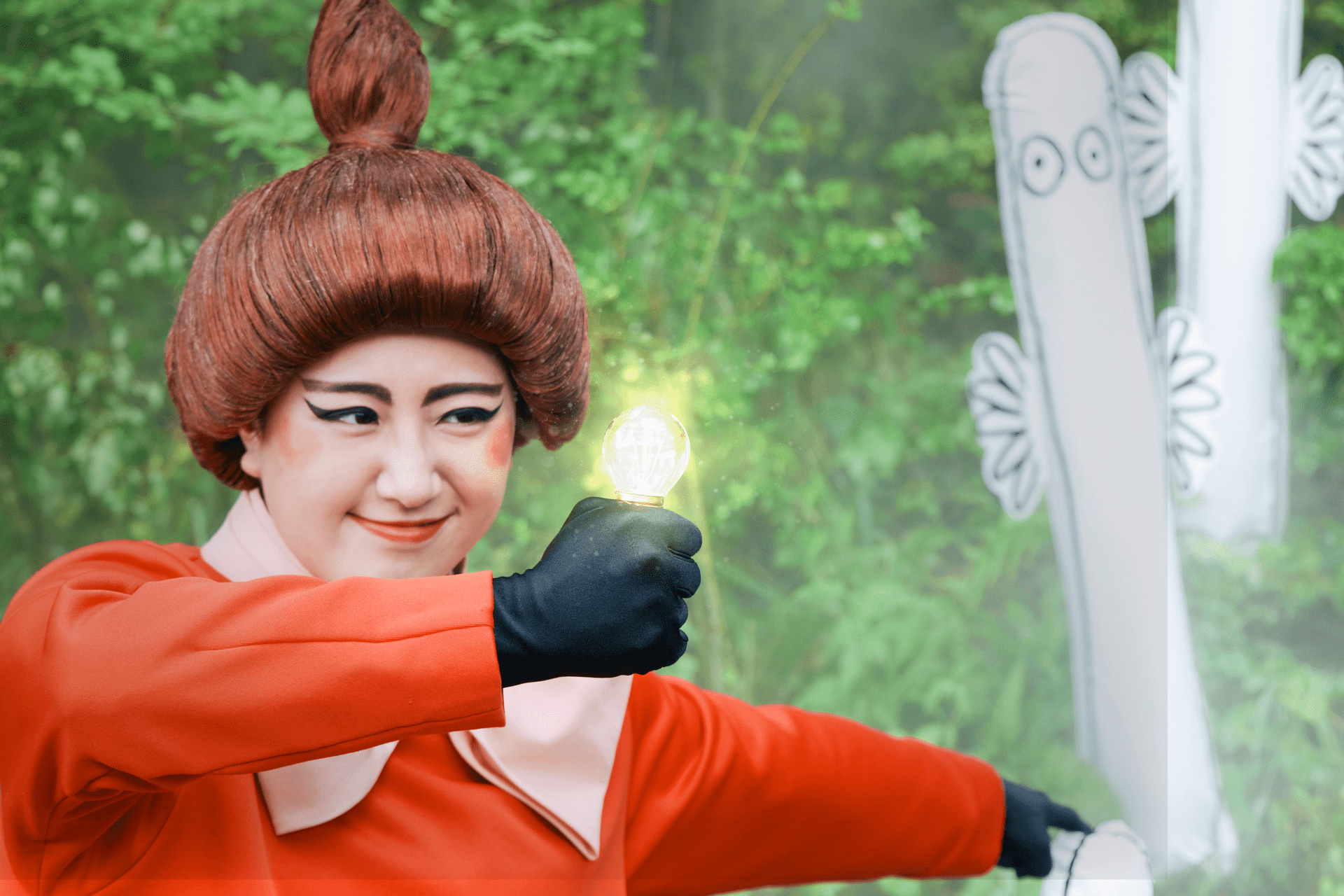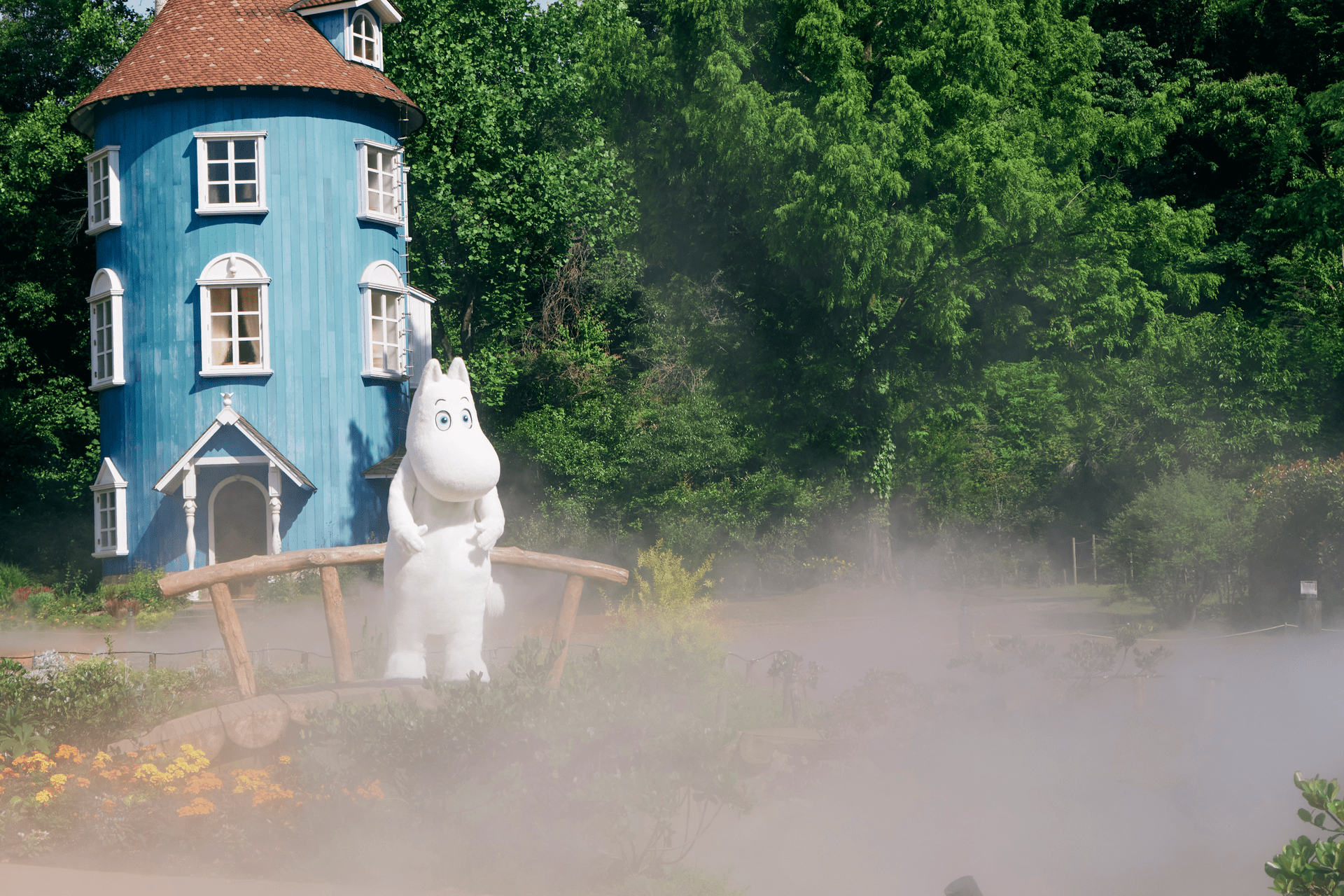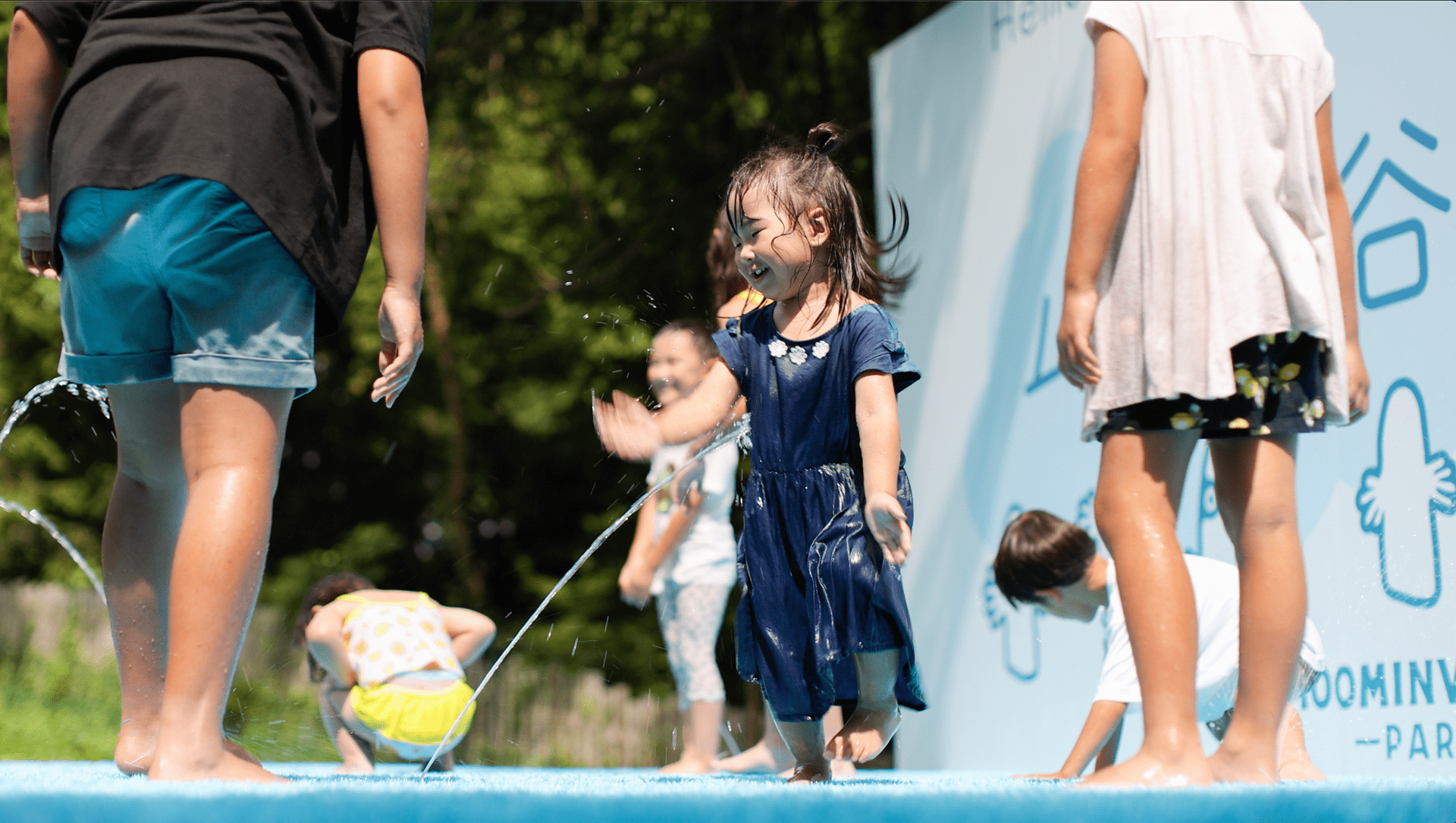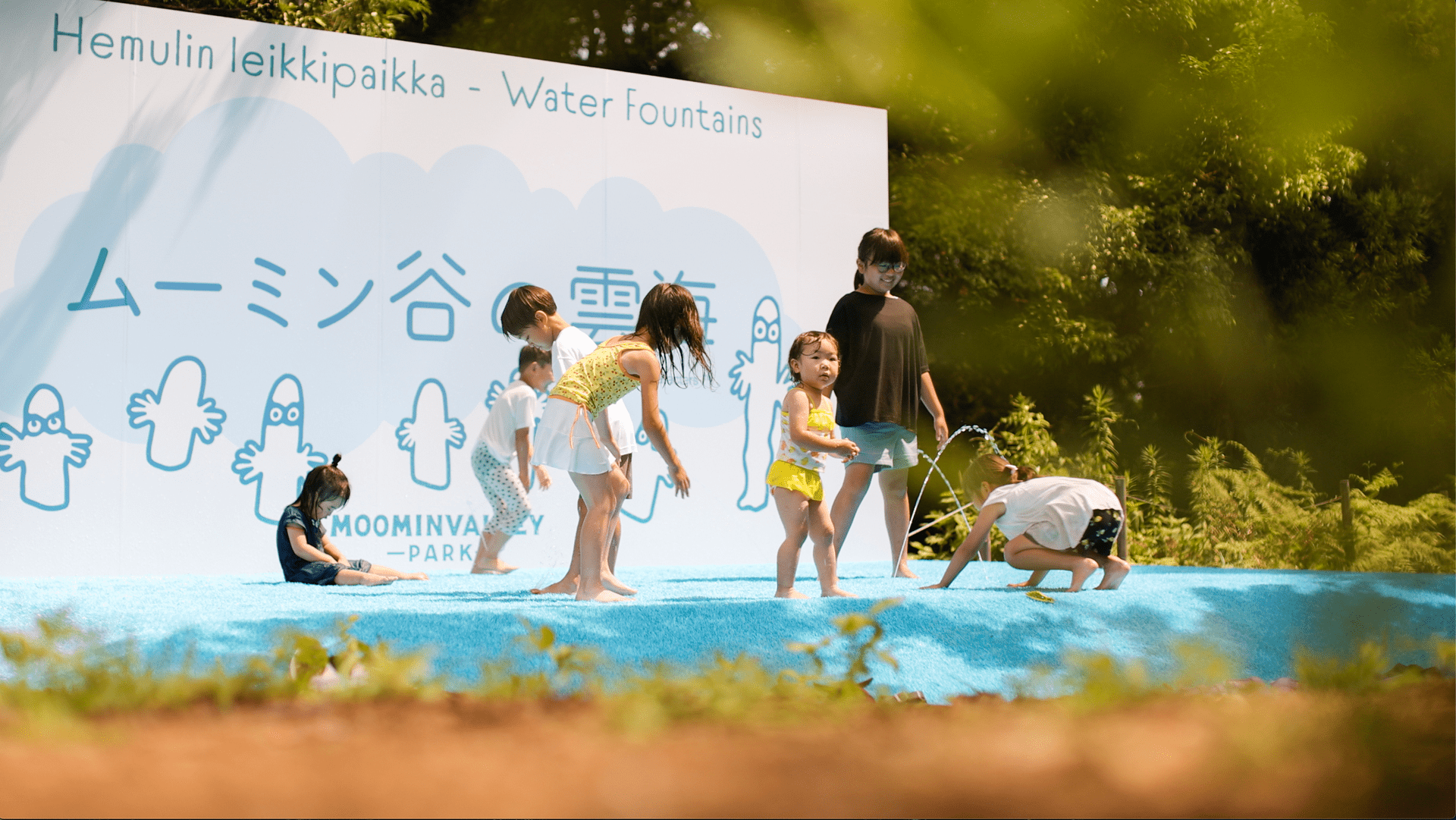 Please note
■ About sound walk implementation
-Experience time
Experience time: Approximately 45 minutes
You can experience it up to 1 hour before the Moominvalley Park closes.
-Entry fee
It is an in-app purchase type paid attraction.
~ Spring Tune ~ Tour ticket 1 time 610 yen (610 coins)
~ Moominvalley Winter ~ Free release until February 2022, 2
■ Notes on having fun
-Keep an eye on your children. Please be sure to connect small children.
-Some facilities do not allow pets, including small children, or strollers to enter, except for blind guides, hearing guides, and assistants.As a result, you may not be able to enjoy some content.Please note.
■ When you enjoy using the application
-Sound Walk is a special experience while feeling the world view of Moomin's story by downloading Sony's entertainment app Locatone ™ for enjoying Sound AR ™ to your smartphone and wearing earphones. You can enjoy. After downloading the Locatone app from the App Store or Google Play, you can experience the story by selecting the content from the "Moominvalley Park" channel.
-Locatone can be used on smartphones with iOS 13 or above and Android 7 or above.However, please note that it may not work on some models.Wi-Fi models are not compatible with tablet devices, and iPads are not compatible.
-App Store item selling prices are based on the exchange rate set by Apple Inc and are subject to change without prior notice.
-Communication charges and packet communication charges may be incurred separately for downloading apps and contents.When using with a smartphone, we recommend that you use the packet flat-rate service or connect to WiFi.If the free space on your smartphone is low, you may not be able to acquire or play the content.In that case, please secure enough free space and enjoy it again.
-Before the tour starts, tap the tour data download button on the tour information screen and download the tour data in advance so that you can enjoy the content comfortably.
* It is recommended to download the application and contents in advance in a Wi-Fi environment such as at home.
-When using the app due to location information acquisition and use of the Bluetooth function, please set access permission to the location information of the device and app, and Bluetooth communication permission.Since location information is used to trigger content playback, communication will occur separately when the location information is acquired.
-When you enjoy the sound walk, even if the Locatone app cannot be specified due to a low battery of the smartphone, a failure of the communication service provided by the carrier, a deterioration of the communication environment, loss of the smartphone or earphones, etc. The facility and operating company are not responsible at all.Please be careful enough.
* Telecommunications carriers provide services on a best effort basis.
-This facility and the operating company may not be able to handle terminal operations and settings outside the app when you enjoy the sound walk.
In addition, we will not provide refunds, ticket discounts, etc. if you do not enjoy the Sound Walk.