"Summer Solstice Festival" Celebrating the "Summer Solstice", the longest day of the year
At metsä, we will be holding a summer solstice festival on the weekend that collects summer traditions in Northern Europe!
All the events will be held on June 6th, the day of the summer solstice, when the summer solstice reaches its peak.
"Metsä Summer Solstice 2023" where you can experience the Swedish and Finnish summer solstice at once
Would you like to celebrate the arrival of summer with us?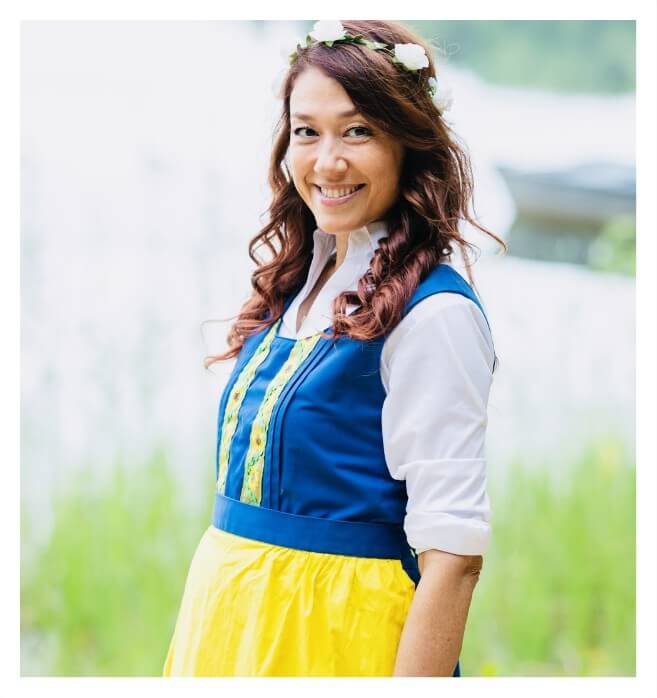 Ambassador
party ambassador
LiLiCo
Midsummer festival!Festivities for Northern Europeans!
This time, at the most Scandinavian metsä in Japan, being surrounded by forests and lakes with everyone and enjoying crayfish….It will definitely be the highlight of the year!
If you're going to go out of your way to dress up like summer, you might be even happier.
Let's eat, sing, talk, and have a toast with crayfish goods that are rare in Japan!
And after that, a fantastic time and dance awaits.
Celebrate the arrival of summer with me!Squall❤
party ambassador
About LiLiCo
Talent, movie commentator.
Born in Stockholm, Sweden in 1970. He came to Japan at the age of 18 and started performing arts activities in 1989.
Appeared as a movie commentator on TBS "King's Brunch", and appeared in many programs such as J-WAVE "ALL GOOD FRIDAY".He is active in multiple fields such as voice acting, narration, and acting as Cartman in the anime "South Park".
He is also enthusiastic about fashion, and also designs and produces jewelry.
Produced by LiLiCo
swedish crawfish party
supported by Teerenpeli
December 6th (Sat), 10th (Sat), 17th (Sat)
○ Comes with authentic crawfish goods!Wear a paper apron and a pointed hat
○ Comes with a lecture on the toast song "Helan Går"!
 Sing and let's "Squall!"
○ The toast liquor is "SAVU" (Finland Teelenperi Distillery), which won the IWSC 2020 Gold Award.
○ On the day of the summer solstice, 6/24, a special party will be held with LiLiCo.
"Midsommar Crawfish
Special Course" *For 2 people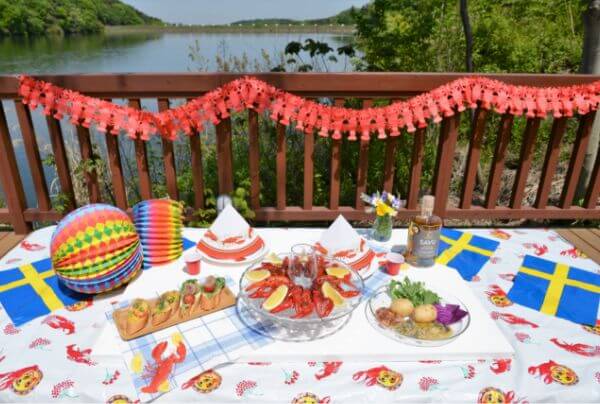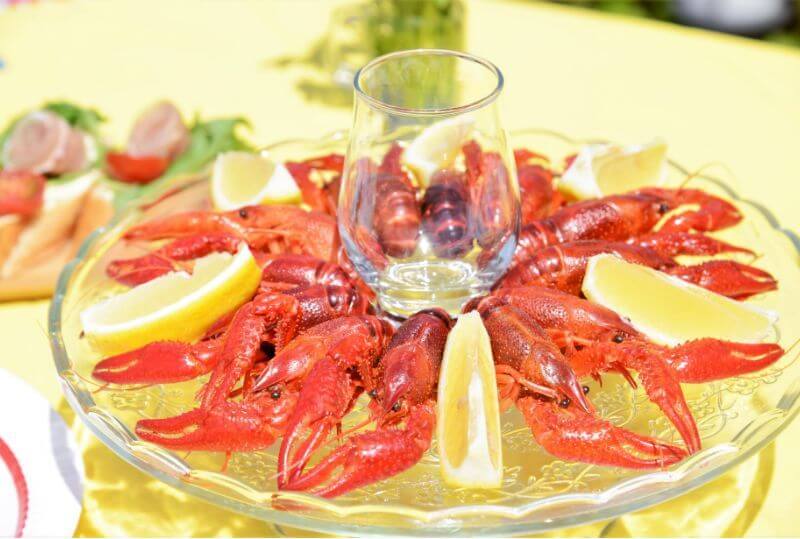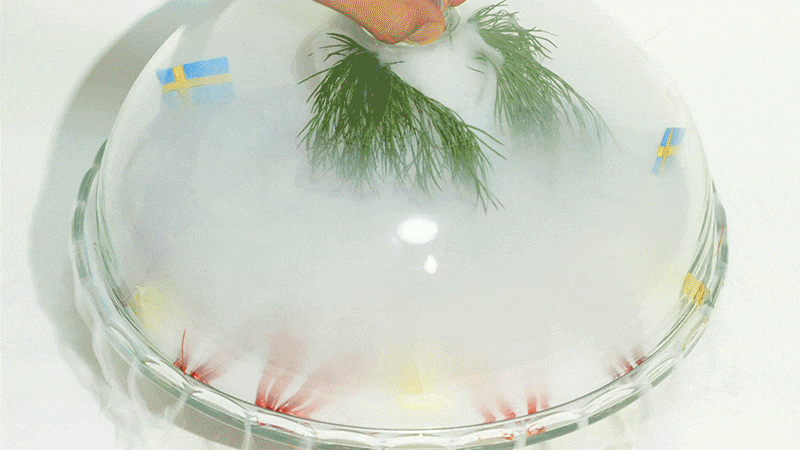 <Appetizer>
2 types of smorrebro-style baguettes (cured ham cream cheese, crawfish with dill)

<Cheers>
Teerenperi distillery "SAVU", non-alcoholic apple juice

<Side>
Nordic plate (3 types of herring (tomato, dill onion, mustard), potato, tomato soup)

<main>
Domestic crayfish (6 per person)

<Dessert>
Vanilla ice cream (with crayfish cookie)

<Drink> All-you-can-drink menu
Alcohol: highball, ginger highball, coke highball, lemon sour, oolong high, plum wine, red wine, white wine
Non-alcoholic: oolong tea, orange juice, ginger ale, cola
ABOUT
DATE:

August 2023th (Sat), 6th (Sat), 10th (Sat), 17
TIME:

①11:00~ ②14:00~ (each session takes about 90 minutes)
※Rain or shine
SITE:

Lighturi (near the canoe boarding deck)
*In case of rain, it will be held in Utepils
PRICE:

① 6/10&17(11:00~、14:00)、6/24(11:00~)
2 people 1 group 9,000 yen (tax included)
② 6/24 (14:00-) 2 yen (tax included) per group of 1 people

① 6/10&17(11:00~、14:00)、6/24(11:00~)
2 people 1 group 9,000 yen (tax included)
② 6/24 (14:00-) 2 yen (tax included) per group of 1 people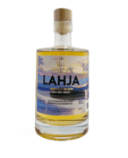 <Benefits for crawfish party participants>
Japan limited private cask single malt whiskey
"LAHJA" special advance reservation reception
For those who participated in the crawfish party, we will accept special pre-orders to guarantee the purchase of the Japan-only private cask single malt whiskey "LAHJA" from Teerenperi Distillery, which produces only 198 bottles in the world!
"LAHJA" is a Finnish word for a "gift" to deliver to someone important.
From Finland to Japan, the first private cask collection presented by Teerenperi wholeheartedly.
The art edition label invites you to the summer nights of Finland, which is called the "Land of Forests and Lakes," which is the motif of metsä Village. Bottled with 9% concentration of peaty type whiskey aged in Islay cask for 58.5 years.
A refreshing taste with a salty peat nuance and a faint vanilla note.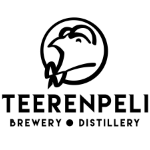 About Teerenperi Distillery
A family-run distillery founded by Ansi and Marianne in Lahti, 100 km north of Finland's capital Helsinki.
In Finland, where whiskey was not made for many years, Ansi, the founder of Teerenperi Brewery, which had been successful in craft beer production and beer restaurant management in Lahti since 1994, went to Scotland to learn how to make whiskey. Founded in 2002.
The following year, they released a 6-year aged single malt, and in 2015 they released Finland's first 10-year aged single malt.From the same year, they aim to use renewable energy to make whiskey that returns to nature. He won the IWSC (International Wine & Spirits Competition) Worldwide Whiskey Producer of the Year in 2020.
This year, in 2023, it won the gold and silver awards at the Tokyo Whiskey & Spirits Competition 2023 (TWSC2023), continuing from last year.
Not only in Finland, but also in Scandinavia, this feat is the first of its kind, and as a driving force in Scandinavia, it raises awareness of Scandinavian whiskey and leads to further breakthroughs in the future.

https://teerenpelidistillery.com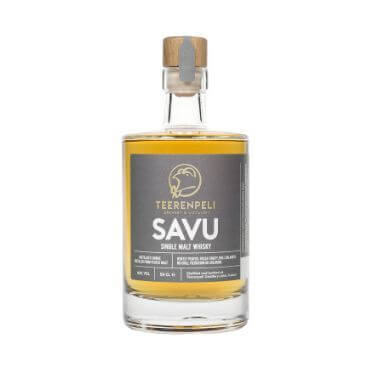 About the toast whiskey "SAVU"
SAVU means "smoked" in Finnish, and is a familiar word for Finnish people's life culture, such as smoked fish dishes (savukara) and smoked saunas (savsauna).
The smoky aroma derived from peat and the aroma of malt are softly mixed for an elegant mouthfeel.
You can enjoy it straight or mixed with soda in a highball for a refreshing taste.
<Limited quantity>
Americaine pasta made with Uchida crayfish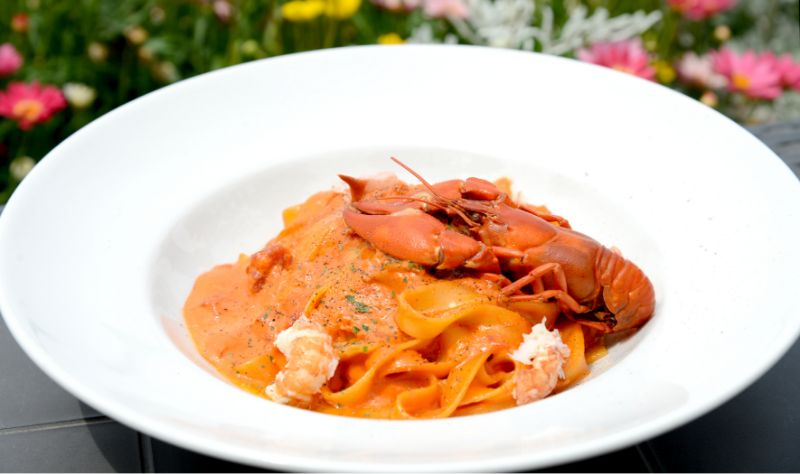 Sauce made by squeezing 3 whole domestic crayfish
Summer solstice festival with fettuccine raw noodles
Limited special menu

PRICE:

ASK
PLACE:

Farmer creates tomateria GOTO
Scandinavian seafood soup set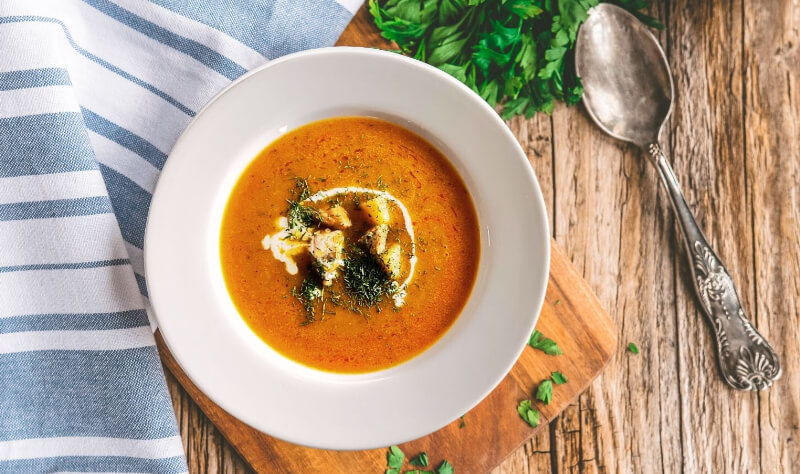 With the theme of Japanese ingredients x Nordic taste,
Fresh white fish from the Goto Islands in Nagasaki Prefecture
Swedish fish soup style
Summer solstice special menu

PRICE:

1. Soup set
(with selectable sandwiches and drinks)
 ASK
2. Single item
 ASK
PLACE:

ROBERT'S COFFEE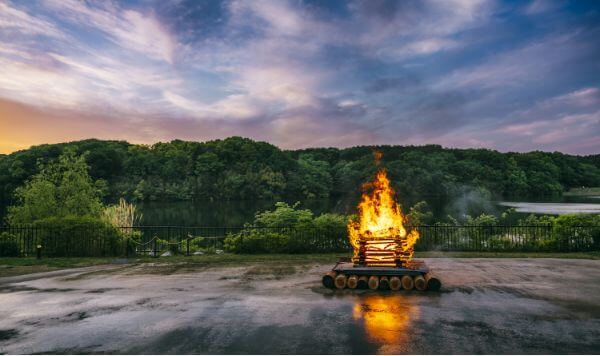 Many Finnish people
On the weekend of the summer solstice, I went to a summer cottage in the suburbs
Gather at a bonfire called kokko
Climax at dusk!
December 6th (Sat), 10th (Sat), 17th (Sat)
ABOUT
DATE:

January 2023th (Sat), February 6th (Sat), March 10th (Sat), 6
*Cancelled in rainy weather/strong winds
TIME:

From 17:00 (about 30 minutes)
SITE:

Nordic square
PRICE:

Free
SUPPORT:

Nishikawa wood music club, Osawa lumber shop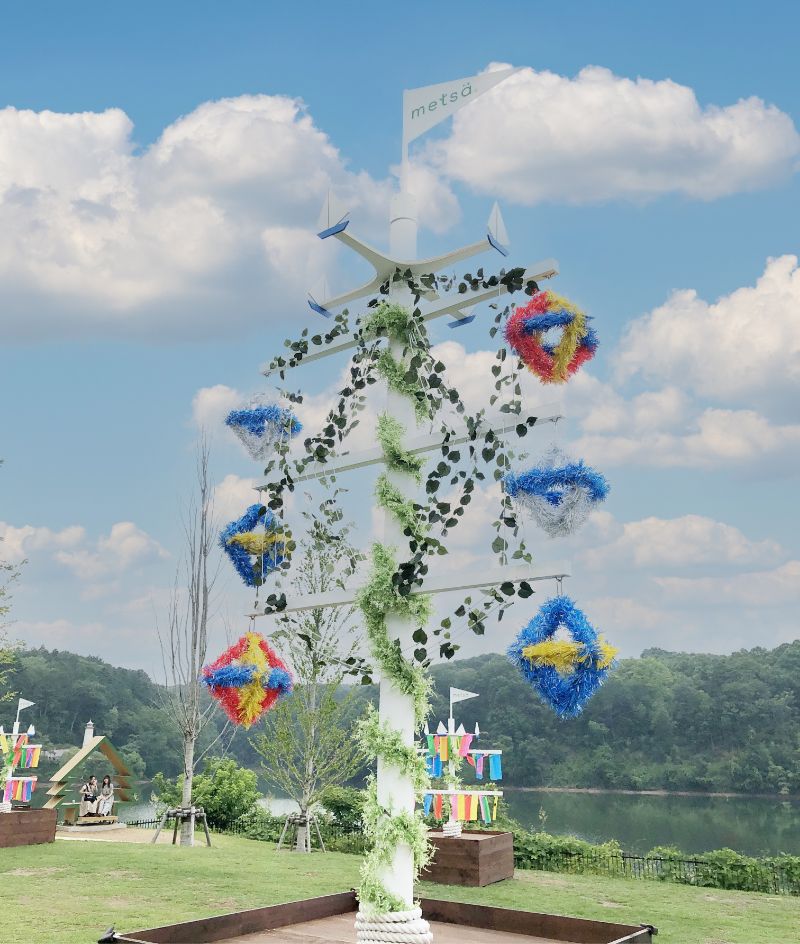 Take a commemorative photo here!
The Maypole, the symbol of the summer solstice
An island between Sweden and Finland
The unique style of Åland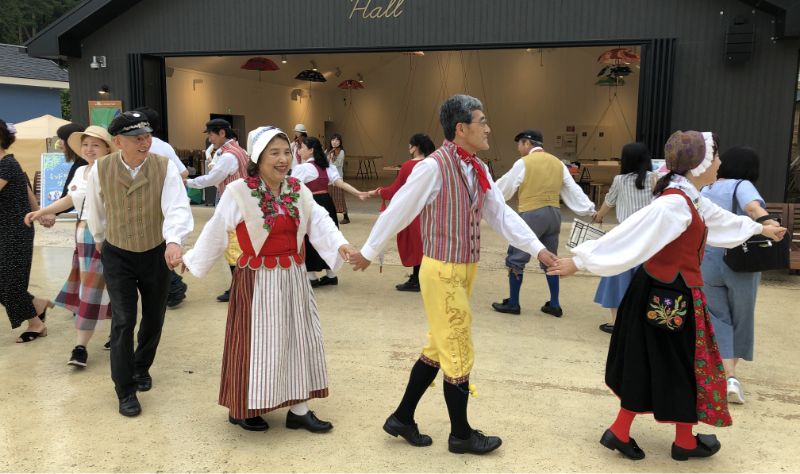 There is a possibility of extension if you get excited!
How about a traditional midsummer dance around the maypole?
June 6th (Sun), 18th (Sat)
ABOUT
DATE:

June 2023 (Sun), 6 (Sat), 18 *Cancelled in case of rain
TIME:

1. Finnish dance ①13:00~ ②15:00~
(Performer: Usva)
2. Swedish dance & live music ①14:00~ ②16:00~ (Performer: Musikanterna)
About 30 minutes each time
SITE:

Nordic square
PRICE:

Free
From adults to children
Live music that makes you want to dance
May 6 (Sun)
Folk music live centered on Sweden and Finland to celebrate the arrival of summer
ABOUT
DATE:

Sunday, June 2023, 6 *Cancelled in case of rain
TIME:

①13: 00 ~ ②15: 00 ~
(Cast: Livets Ord) About 30 minutes each time
SITE:

metsa aukio
PRICE:

Free
<6/18&24 Appearance> About Usva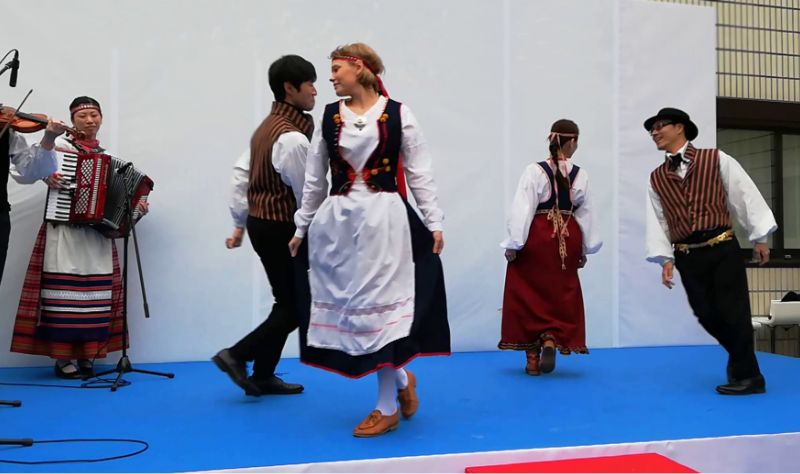 A group formed by volunteers who have experience dancing folk dances from around the world and want to dance Finnish.Representative Sarah Ketonen is from Turku, Finland. From 1996 to 2012, she belonged to the folk dance group Virsut in Finland and participated in many national and international dance festivals and demonstrations every year.
<6/18&24 Appearance> About Musikanterna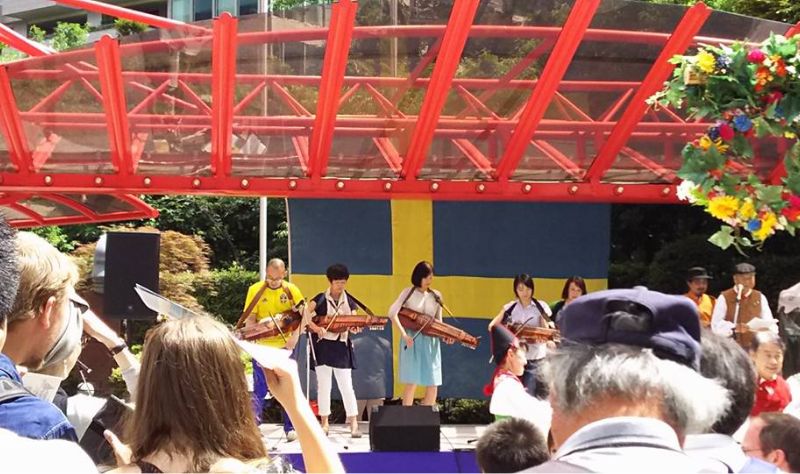 It was started with the desire to create a place where musicians interested in Nordic music and dancers who are obsessed with the charm of Swedish dance can interact freely, not for profit.You can enjoy Swedish folk dance and Swedish traditional instrument Nyckelharpa performance together.
<6/11 Performance> About Livets Ord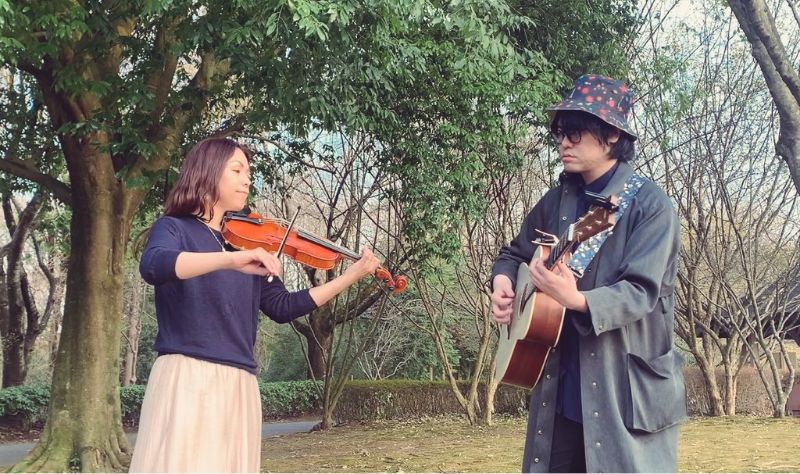 A Scandinavian music duo consisting of Utsunomiya-based fiddler Yumi Kushiya and Tokyo-based contrabass guitar player Fuka Kasahara.Based on Swedish traditional music, we aim to create music that can be enjoyed by both performers and audiences, and since the first live on October 2021, 10, we have been performing at cafes, streets, live houses, etc.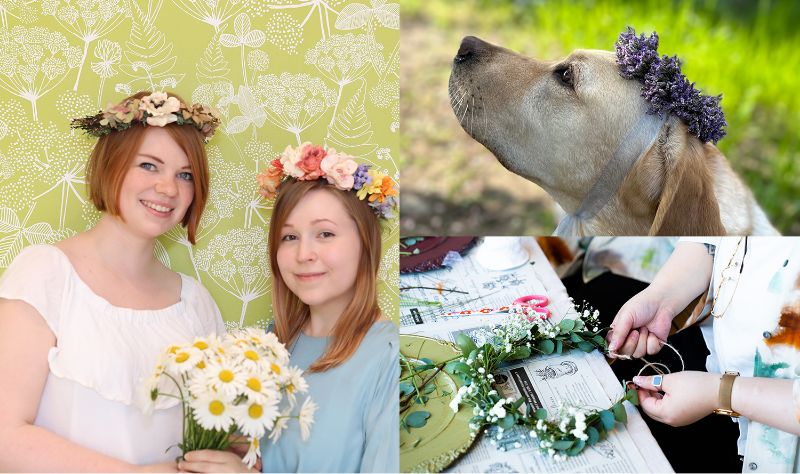 Participate in summer solstice festivals and dances with your very own wreath!
April 6th (Sun) and 18rd (Sat)
From things that can be easily made by children to things that can be made carefully in earnest!Wreaths for dogs are also available♪ A wreath workshop where you can choose from a variety of materials
ABOUT
DATE:

June 2023 (Sun), 6 (Sat), 18 *Cancelled in case of rain
TIME:

Open: 10:00 - 16:00
SITE:

Nordic square
PRICE:

From 1,000 yen (tax included)
WORKSHOP
Duration:

15 minutes to 1 hour
Target:

Elementary school students and above
6/18
6/24 (Sat)
Traveling Flower Shop Tsumugiya
Details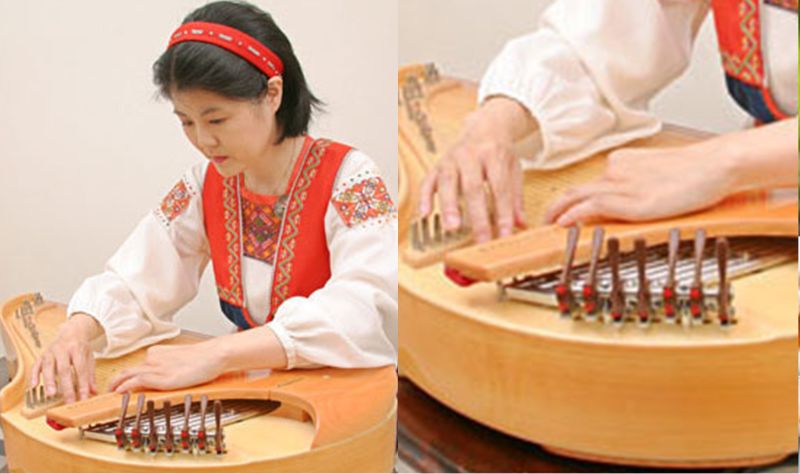 Experience the sounds of the Scandinavian instrument "Kantele" with all five senses!
6/25
A live performance of the folk instrument "Kantele", which appears in the Finnish folk epic "Kalevala", by Japan's foremost performer, and a hands-on workshop for beginners welcome by the Hanno City Finland Association.
ABOUT
DATE:

June 2023, 6 (Sunday) *In case of rain
TIME:

1. Kantele Concert ①13:00~ ②15:00~
 About 30 minutes each time (Cast: Masako Hazata)
2.Kantele workshop ①14:00~ ②16:00~
 About 50 minutes each time (sponsored by: Hanno City Finland Association)
 Capacity 5-6 people (first-come-first-served basis, application accepted 30 minutes before each session)
SITE:

1.Nordic Square 2.Craft Vibrio Tech
PRICE:

Free
About Kantele player Masako Hazata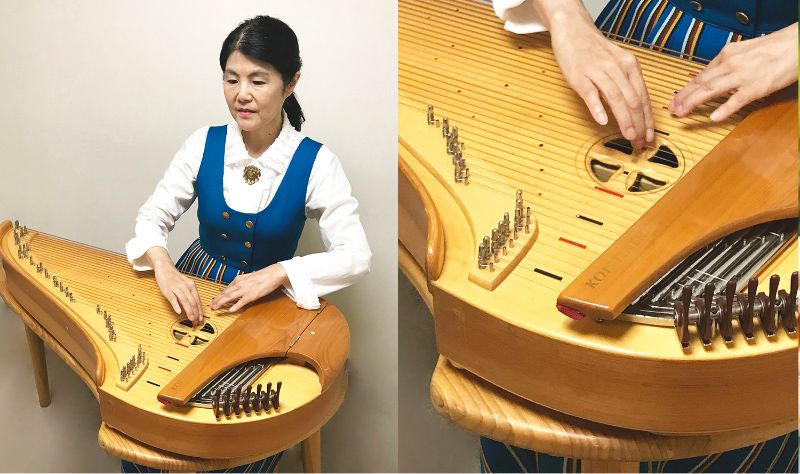 A leading Japanese kantele performer who introduced the Finnish folk instrument "Kantele" to Japan and has been performing.His performance, which he learned at the Sibelius Academy, Finland's premier conservatory, is elegant and delicate. In 1991, he performed the kantele to the Pope at Easter.He plays a wide range of Finnish folk songs, classical music, and original songs with beautiful kantele sounds.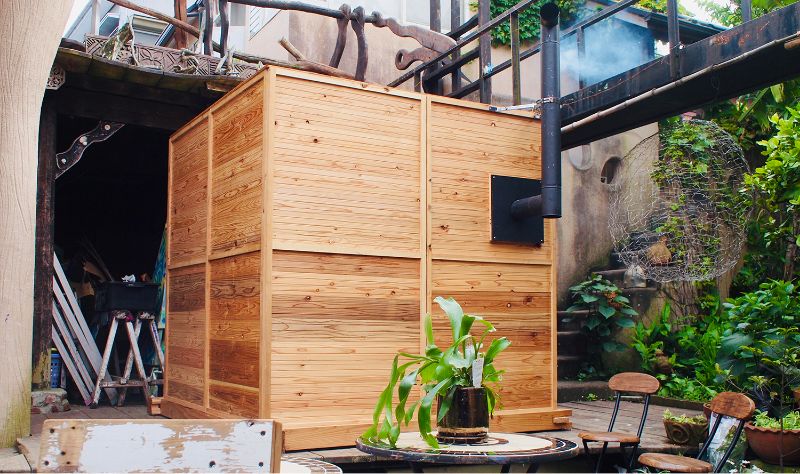 Sauna is a summer solstice tradition!Fusion with Japanese culture
June 6th (Sat), 10th (Sun), 18th (Sat)
Sauna during the summer solstice is also an important custom for Finnish people.A cultural fusion sauna that inherits the essence of a Japanese tea room and the spirituality of Finnish nature worship
ABOUT
DATE:

June 2023th (Sat), 6th (Sun), 10th (Sat), 18
*In case of rain
TIME:

Open: 11:00 - 16:00
SITE:

Nordic square
PRICE:

Free


*Please use it after wearing a T-shirt.It is not possible to use the facility in the nude or in the upper half of the body only.
SUPPORT:

nata studio
About sauna operation nata studio
The architecture is designed with the theme of "nature" and "human".He considers architecture and cities based on the unshakable relationship between nature and humans, and pursues projects while exploring lifestyles.Co-leader Nagaoka experienced an internship at Casagrande Laboratory, a design office based in Helsinki, Finland.Currently, various projects are underway, mainly in Yokohama City and Oyama City, Tochigi Prefecture, such as welfare facilities, local community cafes, and community development through renovation of vacant houses.

100 books of the summer solstice!Limited time library open
Held daily
From Hanno City Library/Children's Library
Books about Scandinavia and Finland, 100 books donated by the Finnish Embassy are coming to "Craft Vibrio Tech"
* Bibliotec is "library" in Swedish, Danish and Norwegian.
ABOUT
DATE:

Held daily
SITE:

Craft Bibliotech
PRICE:

Free


※We do not carry out rental.Please pick it up on the spot and see it.
SUPPORT:

Hanno City Library
About Hanno City Library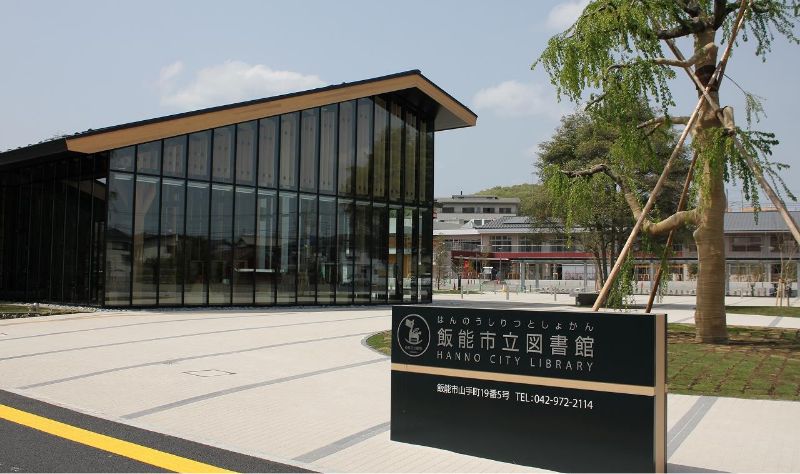 Hanno's "Nishikawa wood" is used for the pillars, ceiling and wall finishing materials, and the scent of wood drifts in the air.
The ceiling is high and the walls are made of glass, creating an open and comfortable space.
In addition to reading seats, there are study seats, adult study seats, adult reading seats, and other seats suitable for various purposes, so that you can spend a relaxing time. "Hanno City Children's Library" is a library made for children.The log house-style building has a relaxing atmosphere where you can take off your shoes and feel as if you are relaxing at home.It is safe to use even with small children.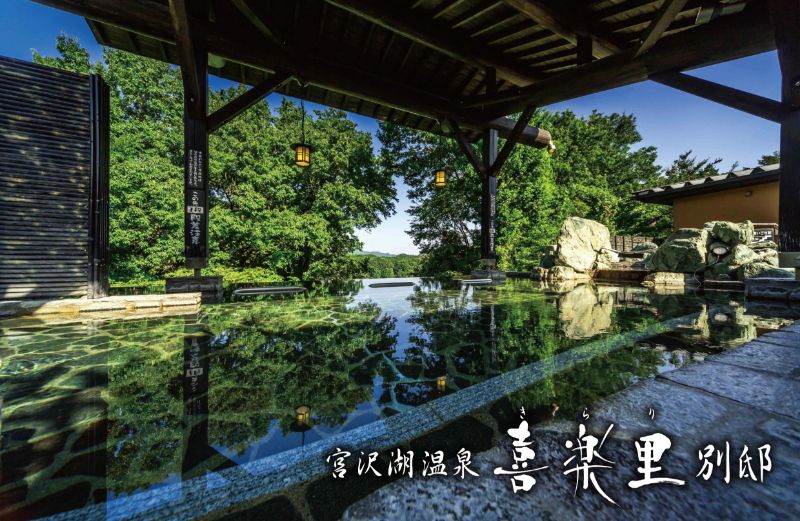 A special collaboration with the adjacent popular bathing facility
"Miyazawako Onsen Kirari Bettei x metsä Village"
2023/6/10 (Saturday) to 6/25 (Sunday)
Alternative hot water with original formulation, open-air bath,
The sauna is also a midsummer specification.
ABOUT
DATE:

2023/6/10 (Saturday) to 6/25 (Sunday)


*Closed on 6/15 (Thursday) due to equipment maintenance
SITE:

Miyazawako Onsen Kirari Bettei
Click here for details of the four collaborations
2 types of alternative hot water
①metsä-no-Yu ~Scent of Forest~ 6/10-12,17-19
A bath filled with the refreshing scent of the forest, named after the Finnish word "metsä" which means "forest".
②Hinoki bath 6/23-25
Metsä Village and Miyazawako Onsen Kirari Bettei logo branded cypress bath.
Hinoki is Hanno wood "Nishikawa wood".
White birch aroma sauna
The refreshing scent of birch and ornamental vihta (young branches and leaves of white birch bundled together) appear in the sauna.
Feel the scent of the Nordic forest in early summer.
festival hot spring
The open-air bath is decorated with the image of the "Maypole", the symbol of the Scandinavian summer solstice festival.
Celebrate the arrival of summer with a bath decorated with plants.
Enjoy both facilities at a discounted price by presenting your receipt
<Show receipts from each store in metsä Village at Miyazawako Onsen> Original towel gift.
<Present receipt for Miyazawako Onsen at the information desk in metsä Village> You will receive a coupon book.
* Receipts are valid only for the date of the day
More about Miyazawako Onsen Kirari Bettei
A space where adults can relax for elementary school students and above.The hot spring has a lot of sodium ions and bicarbonate ions, which are effective for beautiful skin, and is weakly alkaline.The bedrock bath is also popular.

Nordic market by the lake
We have collected only good things related to Northern Europe
November 6 (Sat), 24 (Sun)
An outdoor market where you can enjoy the local atmosphere of Northern Europe and once-in-a-lifetime encounters
Miscellaneous goods, handicrafts, vintage goods, food from famous Scandinavian brands
A large collection of things using materials that are friendly to nature and the environment
ABOUT
DATE:

June 2023th (Sat) and 6th (Sun), 24 *Cancelled in case of rain
TIME:

Open: 10:00 - 16:00 
SITE:

metsäaukio, nordic square
midsummer festival 2023 in metsä
metsä midsummer festival 2023
June 2023th (Sat) - June 6th (Sun), 10
Sponsored by: Hanno City Finland Association
Cooperation: Nishikawa Kirakukai, Hanno City Library
Supported by Embassy of Finland, Embassy of Sweden, Hanno Hidaka Television, Hanno City International Exchange Association