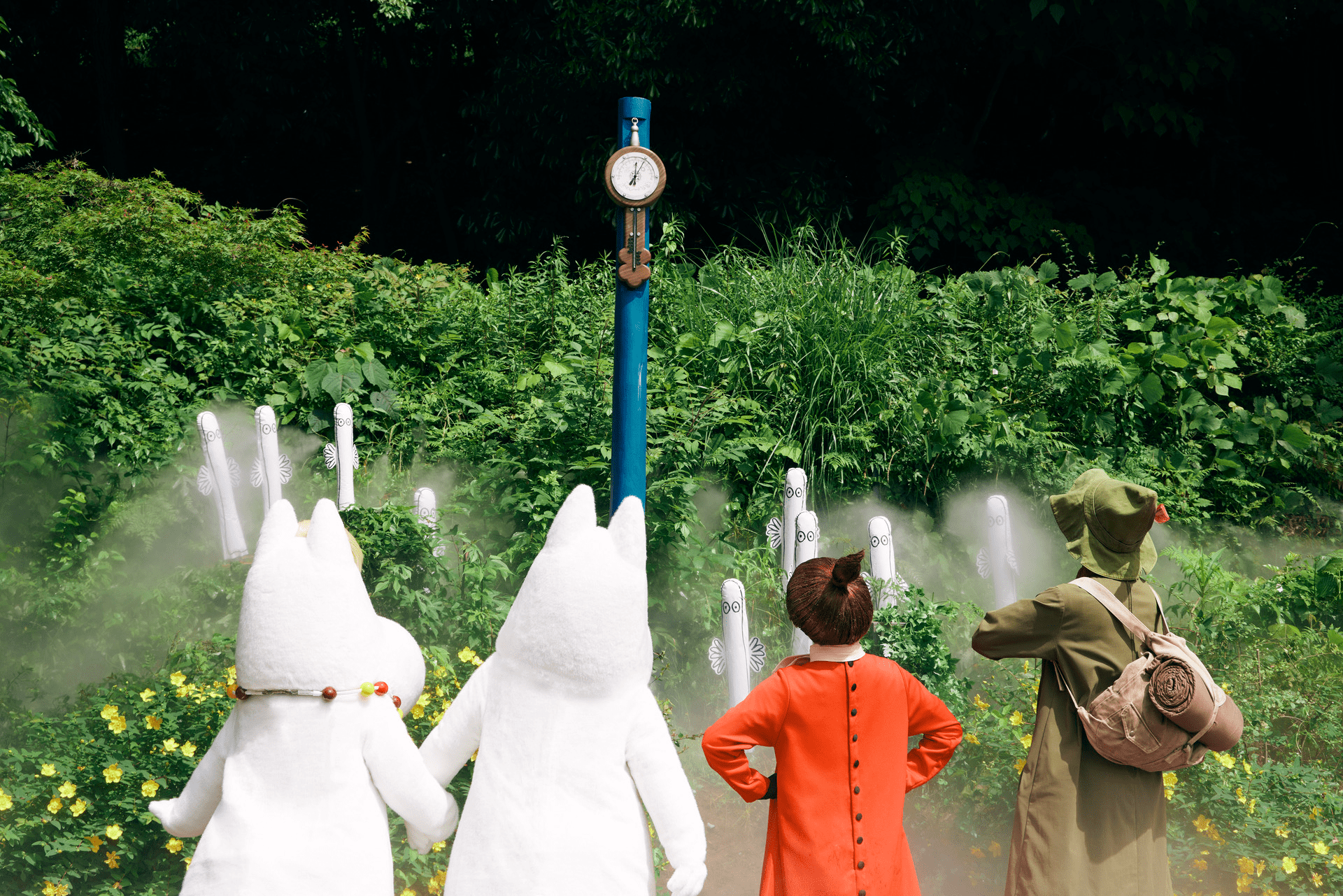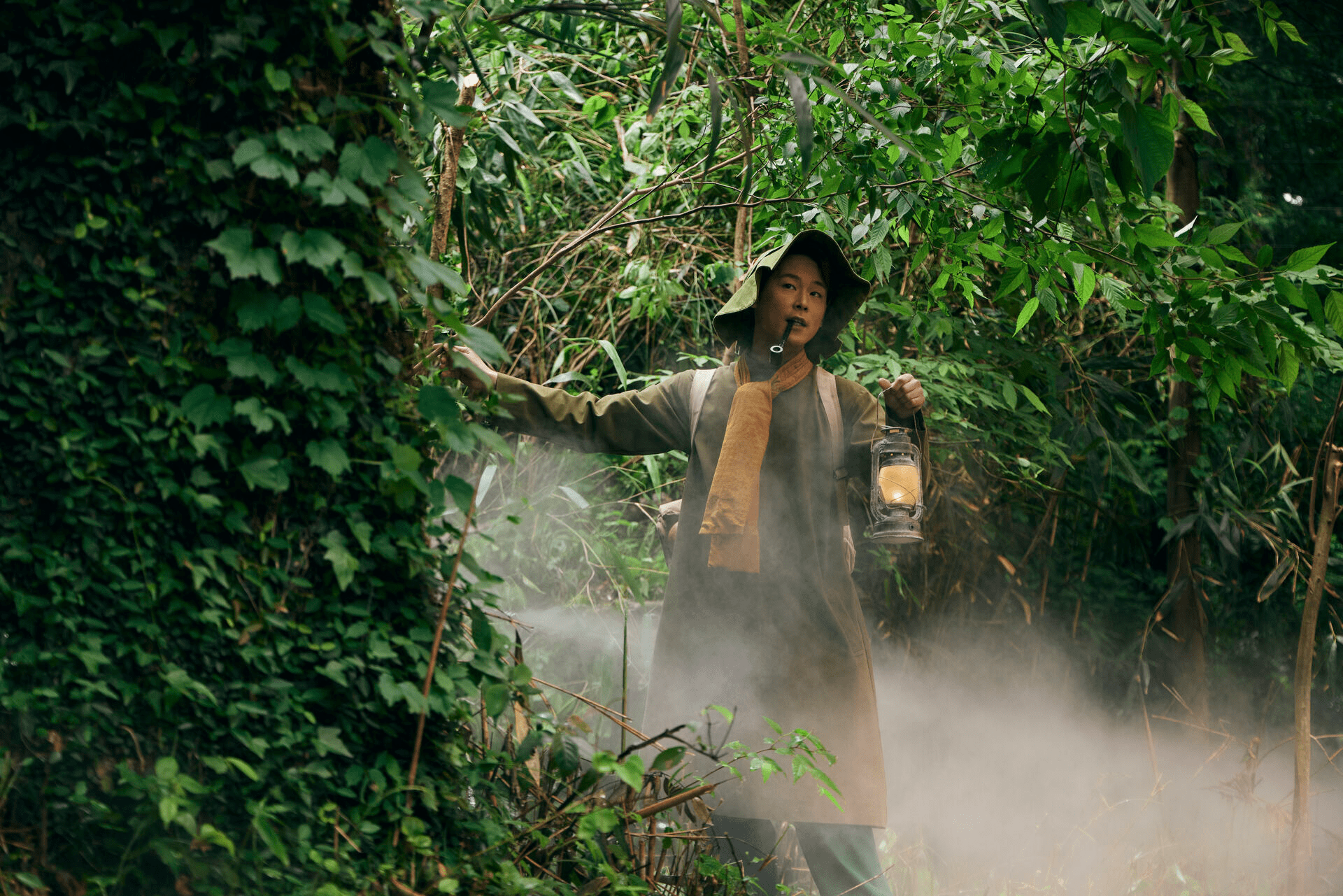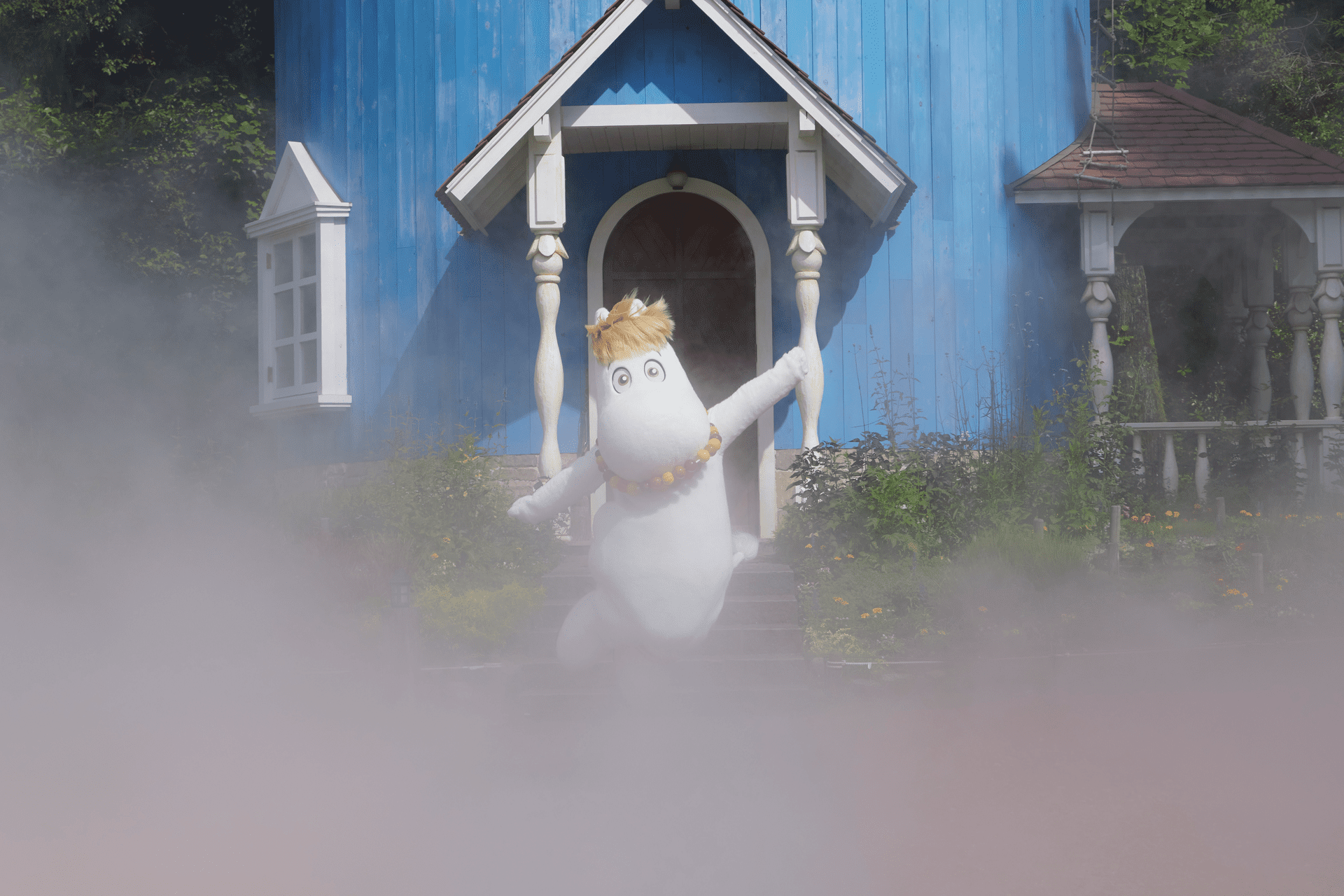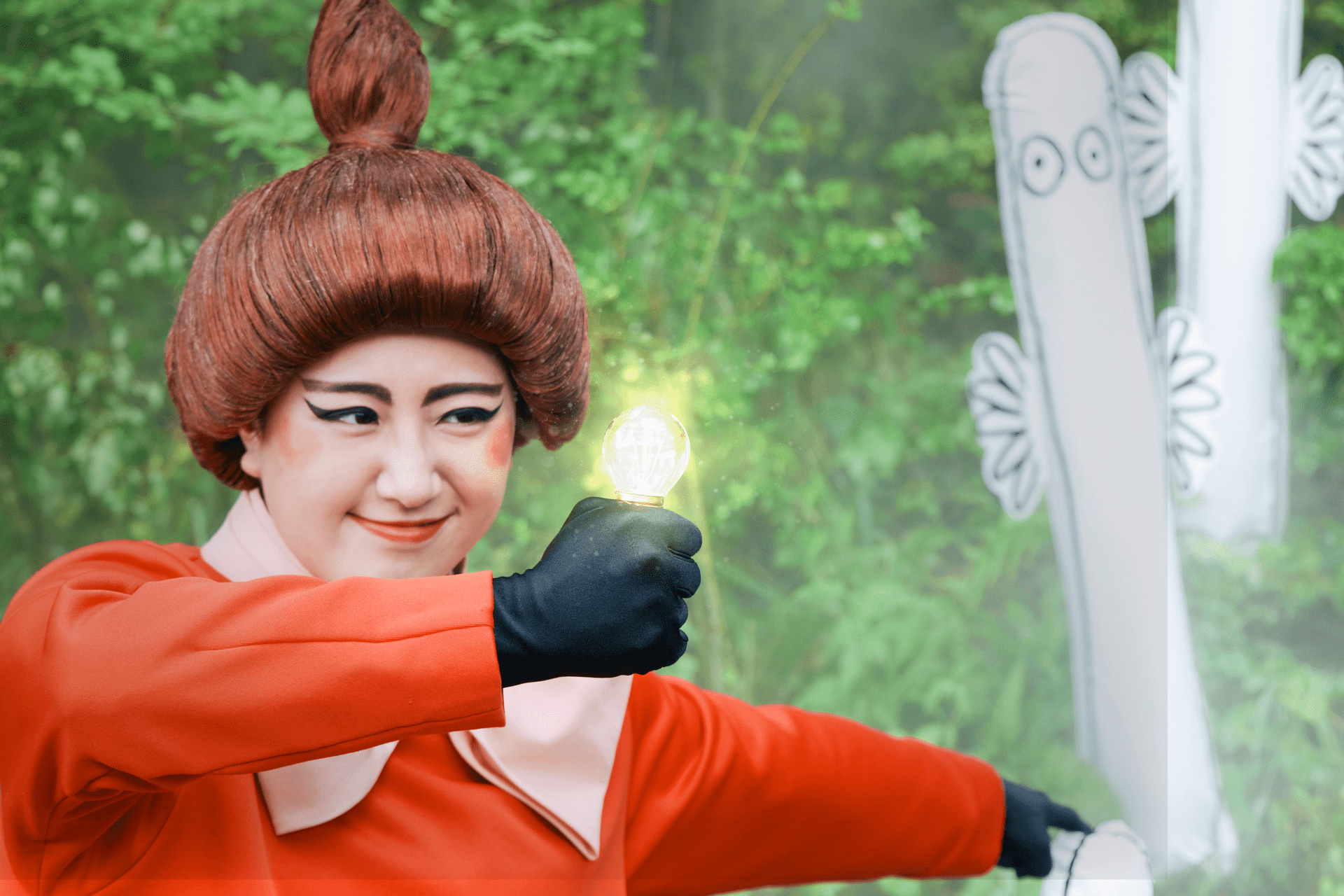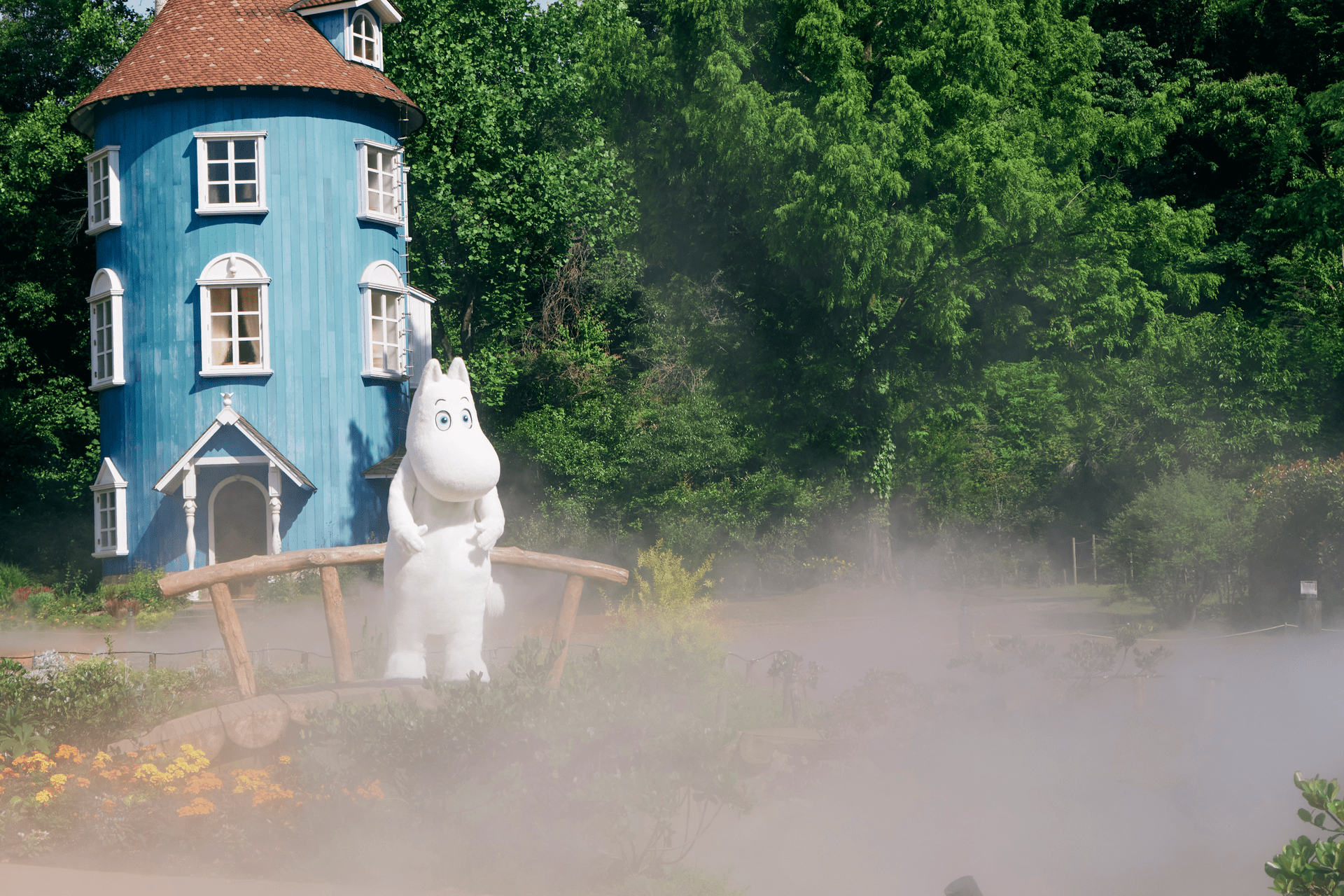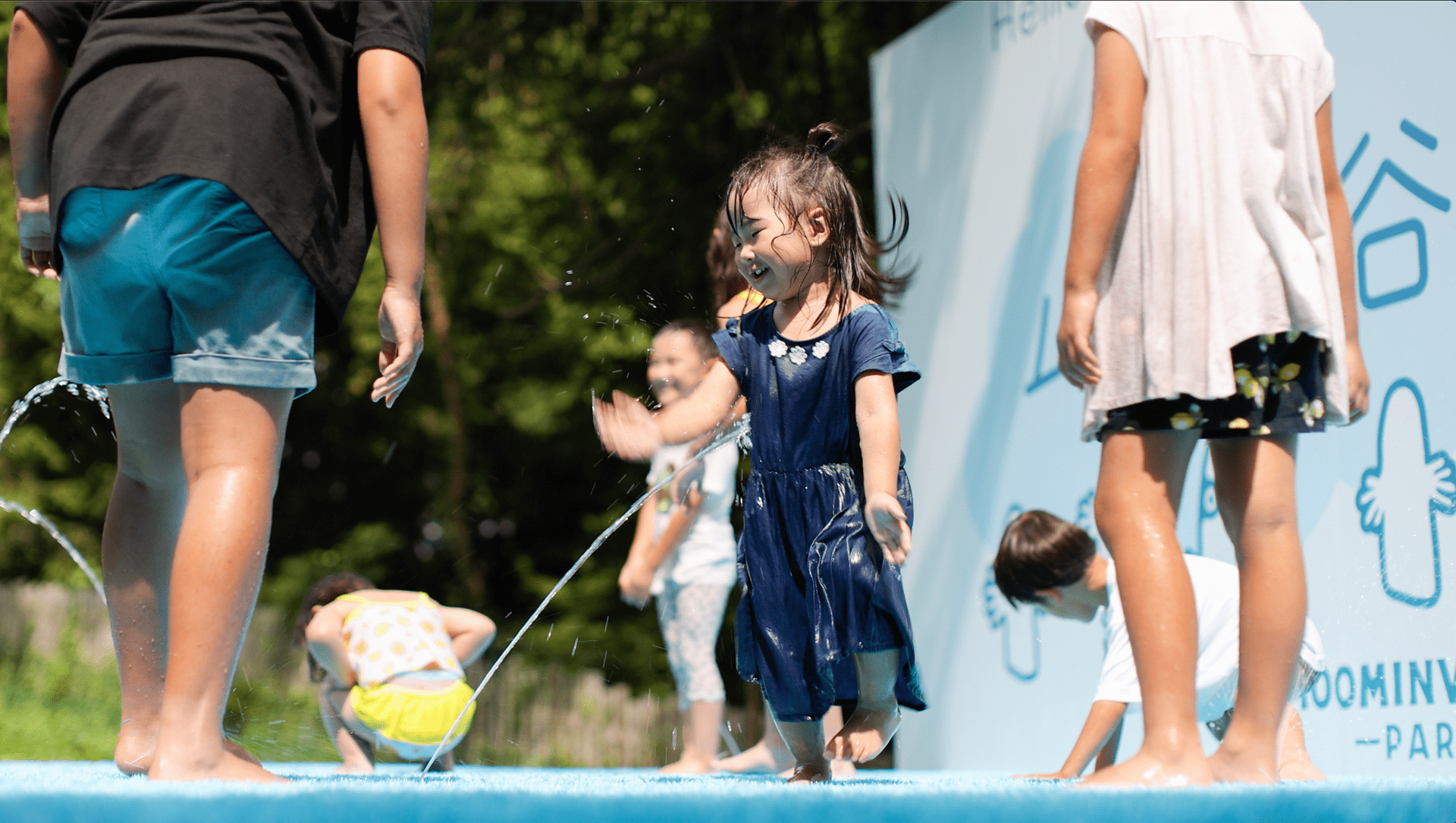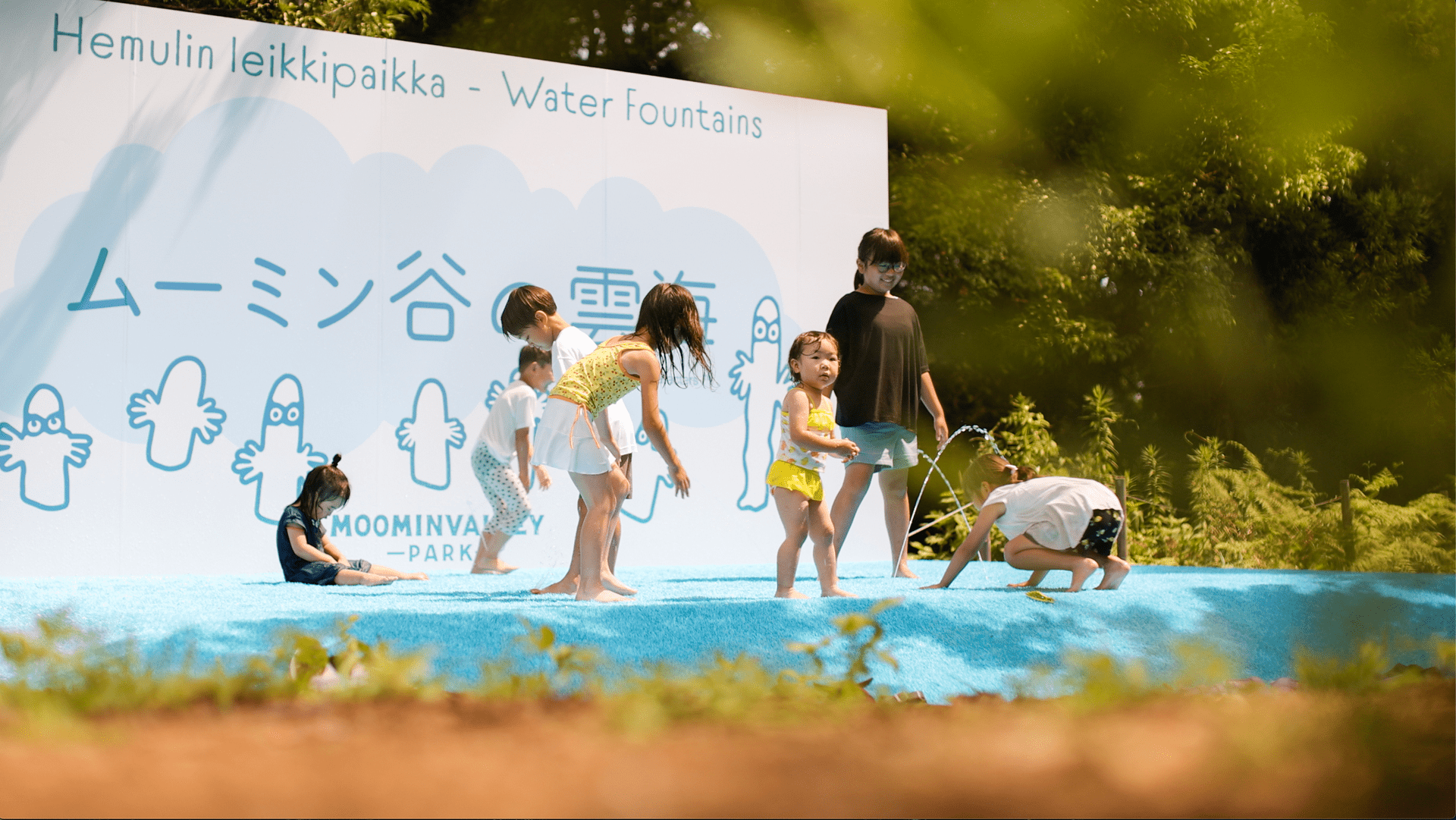 With Ryo Oguri as the scriptwriter and director, we will hold "Moominvalley's Night Walk-Illumori no Oto-" where you can experience the story with light and sound in the great nature of Moominvalley Park in winter.
Ilmori no Oto is a combination of a light production set on the perimeter of Lake Miyazawa and a new sound experience Sound AR™ by Sony that mixes the sounds of the virtual world with the real world. This is an attraction that goes along the lakeside road with a total length of about 1.8km while listening.You can experience the feeling of adventuring in the story of Moomin.
What is Ilmori no Oto?
・Illu (illumination)
・Mori (forest)
・Nooto (sound)
It is an original word that combines the meaning of being able to experience walking in the forest through the production of illumination and sound.Enjoy a nighttime adventure that stretches about 1.8km around the lake.
| | |
| --- | --- |
| Event Dates | Saturday, October 10nd to January 22th, 2023 (Monday/holiday) |
Attention point
Sound AR™
A new sound experience by Sony that mixes the sounds of the virtual world with the real world.An app for enjoying Sound AR on your smartphone
Locatone™
", and when you visit a specific spot on the map, you can automatically enjoy the scenery in the park linked to the location information, the music that only the guest can hear, and the voices of the characters.
* "Sound AR" and "Locatone" are trademarks of Sony Group Inc. or its affiliates.
[Screenplay/Direction] Ryo Oguri
Director. Born in Tokyo in 1976. In 1995, moved to the United States with the aim of becoming a film director. In 2001, he returned to Japan to act as an actor and appeared on the stage of Yukio Ninagawa and a movie starring Steven Seagal. In 2006, he joined the opera production company Art Creation when he retired as an actor. In 2007, he became a director of NAC, an event production company established as a spin-out from the company.Active in genreless activities such as planning, directing, producing and proceeding with corporate events, as well as directing acrobatics, martial arts, theater and classical concerts. From the grand opening of Moominvalley Park, he has been in charge of writing and directing the character show. Since April 2020, he has been appointed as a creative director and is in charge of various creative directions for the park.
Return to event list